2022 AACC
July 26-28, Chicago, IL, USA
EXPLORE MORE
Tailor-Made Automation Designed for you.
We build automation systems to improve healthcare. We do this with passion and precision following a patient-centric vision.
Interested to learn how Inpeco can help streamline your laboratory workflows?
Visit us at our booth #4105, at the 2022 Annual Clinical Lab Expo!
What will you experience there?
What else is there to discover?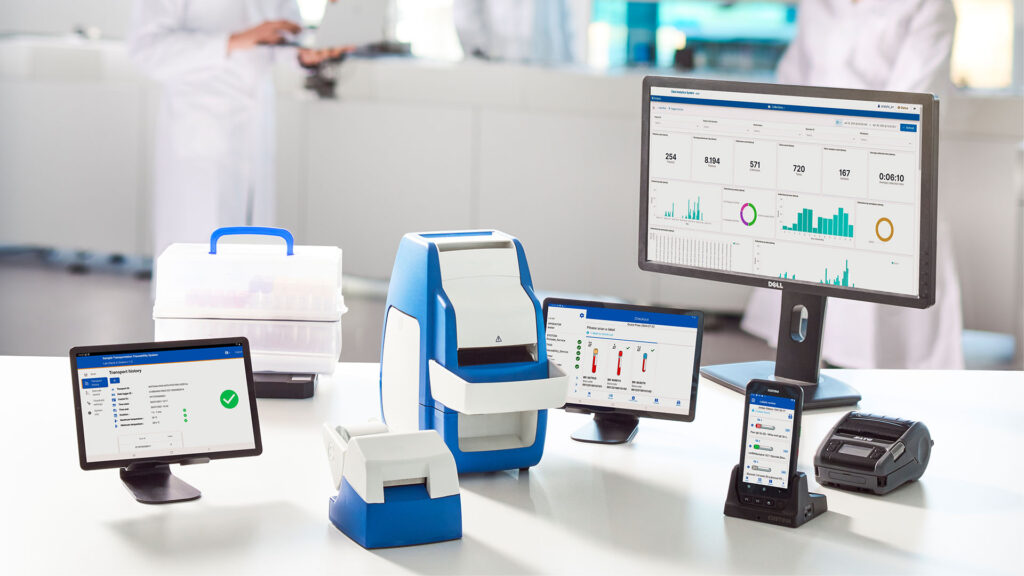 Sample Collection
Get your personalized product demo of our cutting-edge automation solution.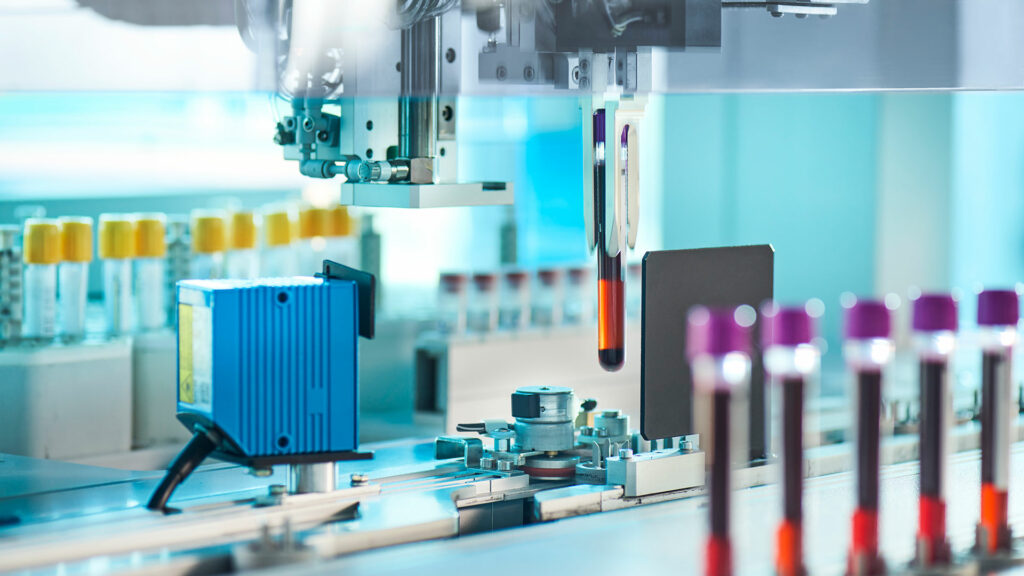 Lab Automation System
Talk with the pioneer about the benefits of a TRULY open automation system.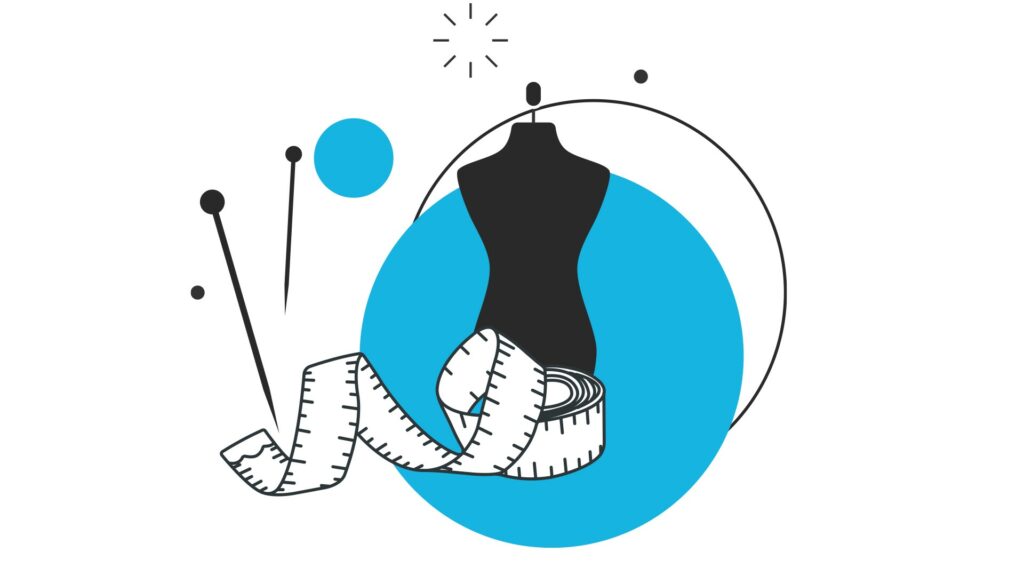 Tailor-Made Solutions
With +2400 global installations, we can cover the need of ALL labs, from small to mega labs.
Find us at the McCormick Place Convention Center Chicago, Illinois USA.