EuroMedLab 2023
22-24 May, 2023 - La Nuvola, Roma Convention Group in Rome, Italy
EXPLORE MORE
Inpeco, your Direct Partner for Automation of the Total Testing Process, looks forward to hosting you.
As the pioneer and global leader in automation for sample collection sites and clinical labs, we are committed to premium quality medical outcomes. Our cutting-edge products not only reduce human error and increase productivity, they also lower cost and assure full sample traceability from blood draw to the final test result in the lab.
Eager to learn more? Visit us at our 2023 EuroMedLab booth #36 and connect with our experts to explore:
How an open automation system will advance your lab game
Why acquiring an independent track directly from Inpeco can be a clever choice
How Inpeco's innovations for the pre-pre-analytical game help assure full sample traceability across the Total Testing Process
What else can you experience at the Inpeco booth?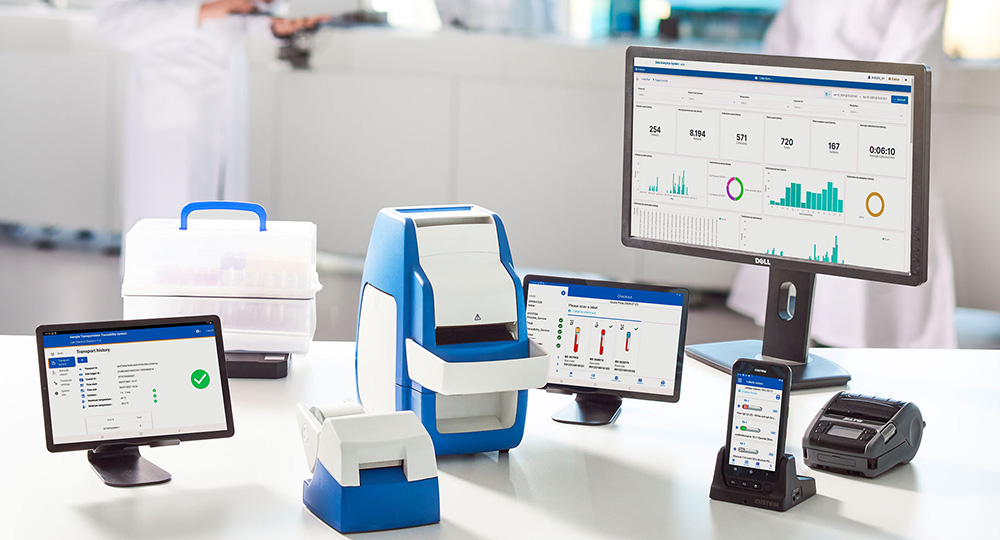 ProTube™ Suite
Enjoy live product demos of our cutting-edge automation solutions for the pre-pre-analytical phase.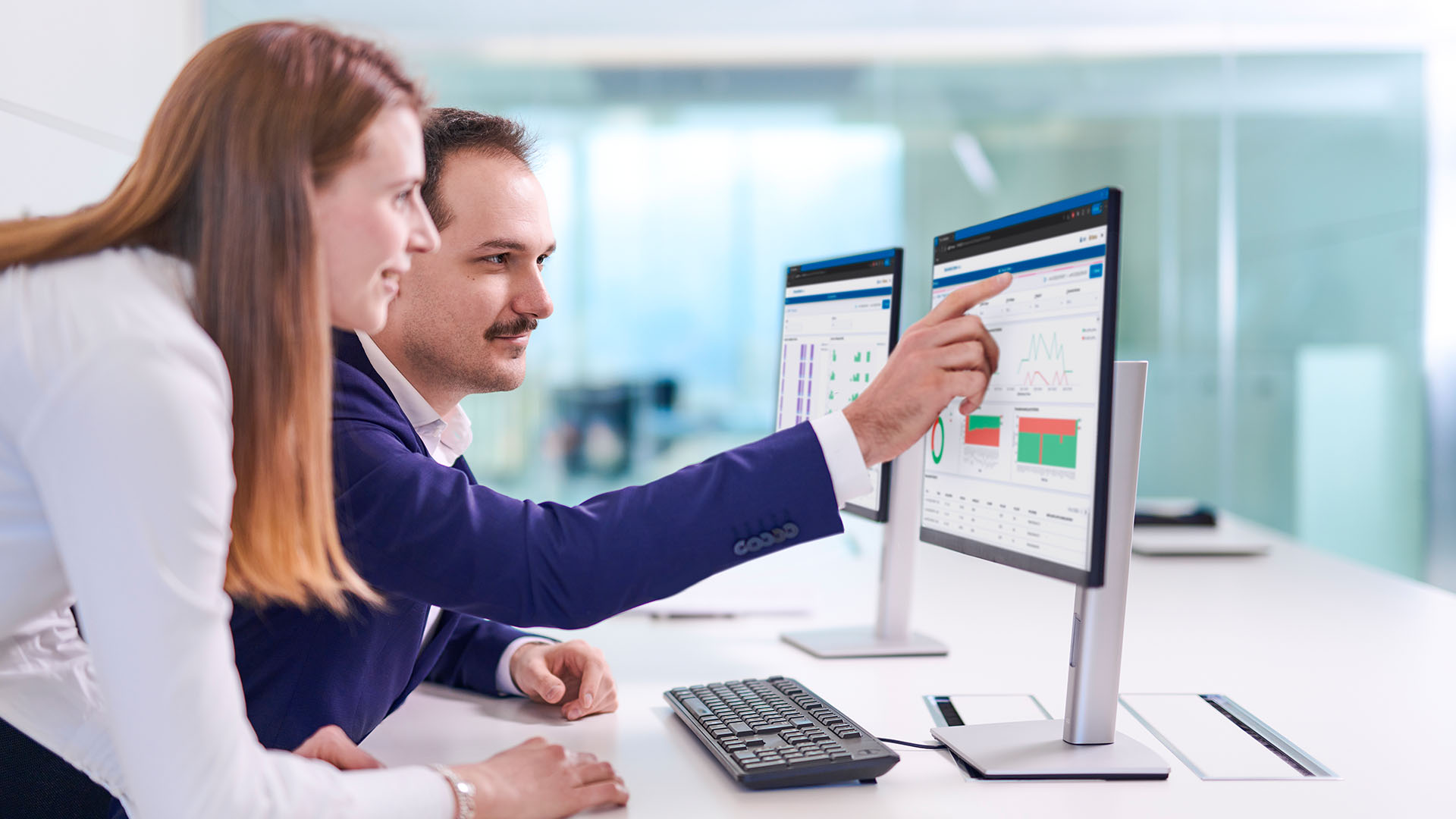 Automation Software
Learn how our powerful software enables real time monitoring of your automation system and how its KPI dashboards help you optimize your laboratory's clinical, operational and financial performance.
Find us at La Nuvola – Roma Convention Group
EuroMedLab highlights straight to your inbox!
Register now to get the latest news and information about Inpeco at the EuroMedLab 2023, 22-24 May.
Sign up for the latest Inpeco EuroMedLab News!
"*" indicates required fields