Automation leaders Siemens and Inpeco extend long-term partnership
Siemens Healthcare Diagnostics and Inpeco signed a new contract that extends the companies' long-lasting status as preferred partners in laboratory automation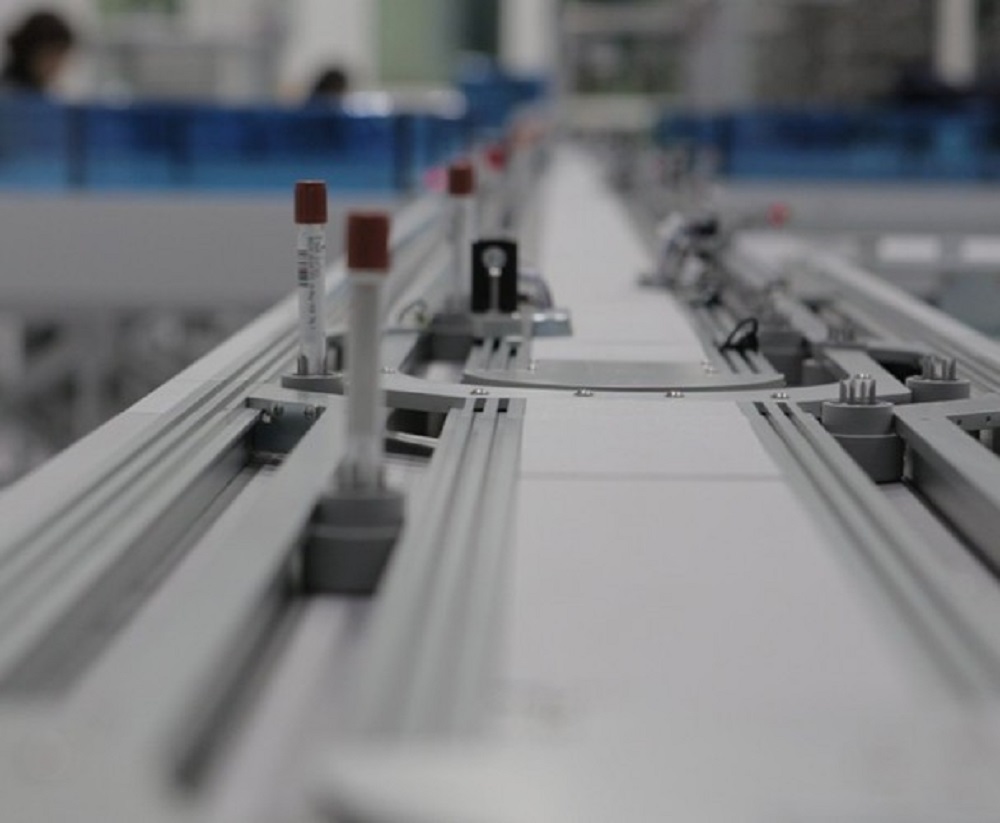 Siemens Healthcare Diagnostics and Inpeco signed a new contract that extends the companies' long-lasting status as preferred partners in laboratory automation. Siemens and Inpeco will be working closely together to design and deliver complex, custom solutions to help our customers meet their business and clinical needs. Siemens and Inpeco have been jointly pioneering in the field of laboratory automation since 1999.
Siemens is the market leader in laboratory automation installations, with the largest installed base of total laboratory automation solutions in the world. Inpeco, a highly-respected innovator of laboratory automation products, has played a key role in that success. Siemens has successfully installed more than a thousand track-based total lab automation solutions, and the Siemens-Inpeco partnership is responsible for the majority of these, including the longest and most complex automation tracks ever built. The Siemens-Inpeco partnership combines the market-leading strengths of each company."
Siemens' expertise in engineering, project management and workflow design together with Inpeco's innovation power is a proven, winning combination," said Franz Walt, CEO, Chemistry, Immunoassay, Automation and Diagnostics IT Business Unit, Diagnostics Division, Siemens Healthcare.

"That's why the world's largest laboratories trust us to improve turnaround times, cut costs and reduce errors for improved patient outcomes.""The strengths that we each bring to this partnership allow Siemens and Inpeco to consciously address the growing demand for advanced and innovative total lab automation solutions," said Andrea Pedrazzini, President, Inpeco.
"Laboratory medicine and healthcare require reliable and self-sufficient solutions capable of delivering seamless performance and full satisfaction to our customers and we work hard every day to reach these goals."
Together, Siemens and Inpeco share a proud 15-year tradition of excellence in laboratory automation. As a result of this long term contract, the Siemens-Inpeco partnership will continue to transform diagnostic medicine with Lean total laboratory automation solutions that are scalable, flexible, reliable, multi-disciplinary, and enable connectivity to third party analyzers.