Inpeco Group appoints Stefano Bordegnoni as its new CEO
He will lead the Swiss group with its 500 employees and 150 million turnover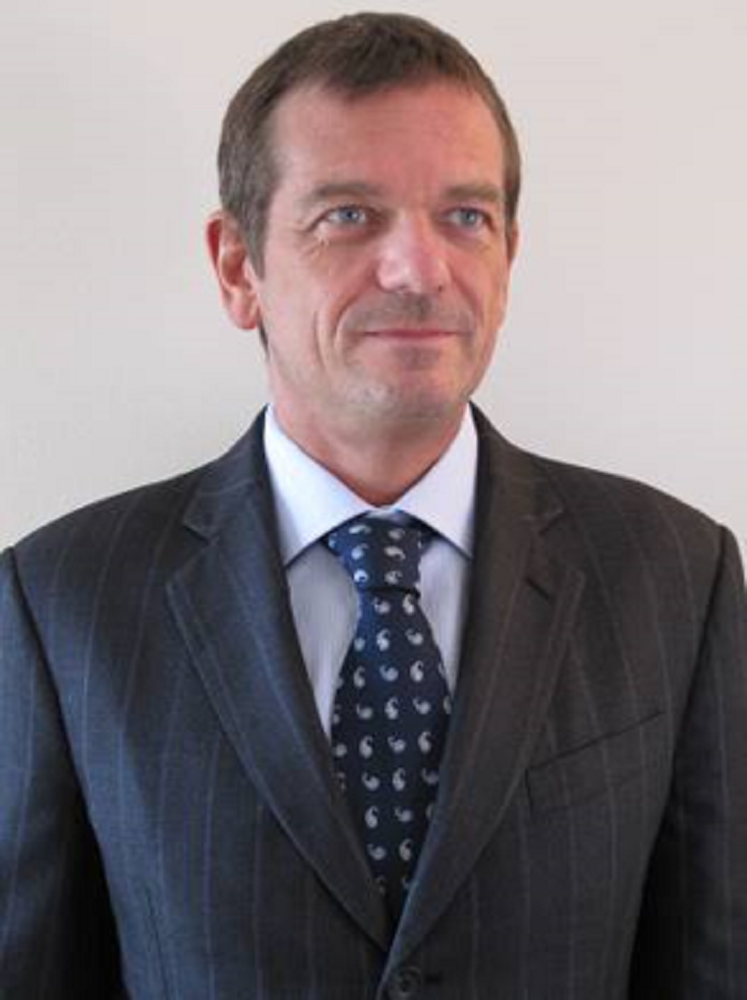 Stefano Bordegnoni, 52, a mechanical engineer with twenty years of experience in the automotive and automation field, is the new Chief Executive Officer of Inpeco Group; he has the ambitious goal of accelerating the development project undertaken by the Group, to keep up with the increasingly demanding challenges of the market.
Thanks to the important legacy of technical and managerial skills acquired in previous roles at important leading corporations, initially Bordegnoni will also cover the role of Head of Product & Service Development in order to facilitate the consolidation and development of the new organization and to improve processes in the Research & Development area.
"I am honored by this opportunity" states Stefano Bordegnoni "and also fully aware of the challenge; I am extremely motivated to support and lead the group in this crucial evolutionary step that is leading Inpeco to become increasingly protagonist on international markets ".