Inpeco ProTube™ suite to be distributed by BD in Europe.
The agreement will help increase patient safety by bringing automation and traceability to blood collection.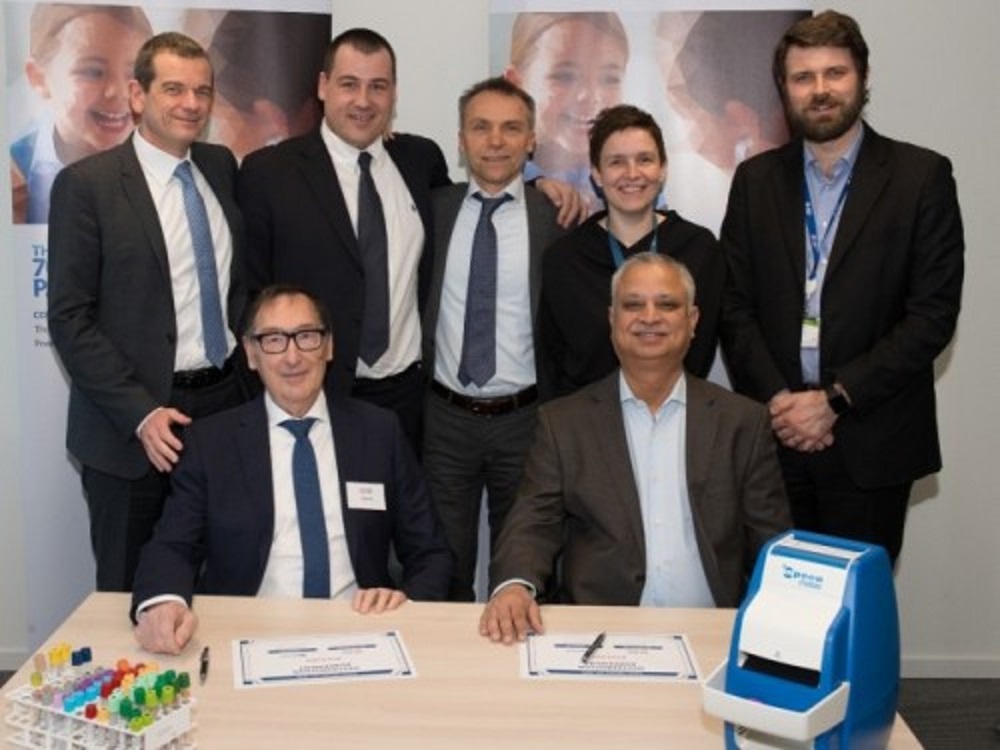 Inpeco Group announces the signature of a distribution agreement with BD (Becton, Dickinson and Company), that provides BD's Preanalytical Systems Group with the exclusive right to distribute the ProTube™ suite in Europe, helping Inpeco focus on delivering timely and accurate results throughout the diagnostic process to positively impact the lives of millions of patients.
Inpeco's innovative ProTube™ suite is a game changing digital platform that brings automation and sample traceability to blood collection. Its unique wizard guides phlebotomists through the entire process, by assuring that patient ID, tests, tube types and colors are correctly matched and tracked, thus reducing errors and improving the quality of testing. Moreover, the labelling task is automatically performed by an instrument which ensures correct tube labelling according to the order of draw, thus improving productivity in the lab
Making verified samples available faster during the pre-analytical phase of diagnostic testing, Inpeco's ProTube™ suite ideally complements the BD portfolio, building on their 70 years of market leadership in sample management. Moreover, when combining ProTube™ with Inpeco's world-leading FlexLab™ Total Automation System, clinical labs can efficiently monitor the Total Testing Process and gain full sample traceability, increased productivity and secure results – for unrivalled patient safety.
"We are very satisfied that we have entered a distribution contract with a prestigious and well-known partner in Europe such as BD," said Gian Andrea Pedrazzini, President of the Inpeco Group. "Thanks to this agreement, we have the chance to introduce to a wide audience of clinical labs a solution for reliable specimen traceability, the basis of modern lab medicine."

Rakesh Kumar, Vice President and General Manager, Preanalytical Systems for BD added, "The Inpeco Group and BD are well positioned to address the evolving needs of European laboratories. We believe that this agreement will bring high value to laboratories, health care practitioners as well as patients."