Meet the Inpeco Team – Interview
Meet our Group Chief Financial Officer, Christian Beltrametti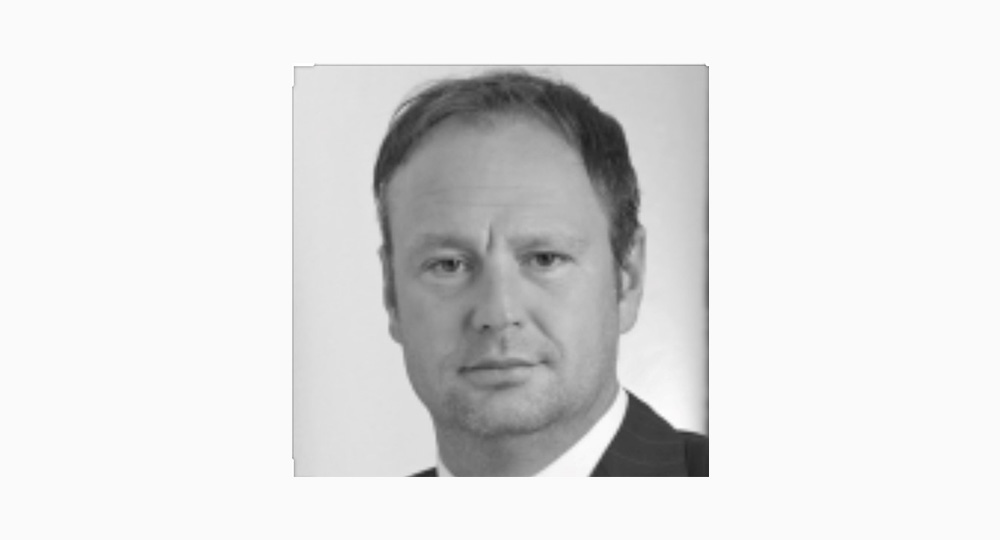 Christian started his career as Auditor and has held several positions in financial management in international Business Consulting firms and in companies in the automation and pharmaceutical sector. His last professional experience started in 2008 as CFO and after 3 years he took on the role as CEO in a Swiss international pharmaceutical company up until last year.
In today's period of economic deceleration and uncertainty, the CFO function faces changing requirements from external and internal stakeholders: today's Chief Financial Officer must be able to drive the digital transformation whilst establishing robust risk management strategies. Equally important is supporting businesses to develop effective growth strategies while remaining cost competitive.
Let us see how Christian perceives his new role at Inpeco in these challenging times.
1. Hi Christian, why did you choose to pursue a career at Inpeco and how is your team structured?
After more than two decades of working for big multinationals, I was looking for something different. Already during my first interviews I realized that Inpeco is an international company where every single employee count and it is easy to become part of the Inpeco family. I must admit that the vision of Inpeco's owners and the passion of Gian Andrea Pedrazzini are really contagious.
Arriving at an important moment for Inpeco, with a managerial reorganization ongoing, was challenging for me. When I met our young CEO, a genuine person, I understood that I had the possibility to share my experience with him and other colleagues.
Finally, Inpeco's products contribute to saving human lives, and the market opportunities in the diagnostic sector are very promising. Now I am here, very happy and proud to be part of the family.
Within the financial department we are twenty-six young and motivated people, divided into four areas: Legal, Administration Italian companies, Administration Swiss and foreign companies, and financial controlling.
2. What are your impressions after your first six months at Inpeco?
I feel already like a part of the family, and I found a very young and dynamic atmosphere in an evolving and trendy company.
Inpeco is in a renewing phase. After many years of euphoric growth, our company is now – logically- entering a phase of stabilization in an evolving market that is challenging, but also full of opportunities. We are defining a new strategy and I am excited to be able to help shape the future of Inpeco.
3. How would you describe your leadership style, and what are your top three areas of focus in the next months?
I would describe myself as a team builder with analytical skills and open-minded leadership. In other words, I listen to others' opinions and, if possible, I try to look for the consensus of my colleagues. I am more than happy to change my mind if someone else proposes a better solution.
The crucial project to finalize by the end of the year is the installation of the new ERP system, Dynamics 365".
More generally speaking, my areas of focus are:
adapt Inpeco group corporate governance
identify, mitigate, and manage company risks
set up an efficient internal control system and redefine sensitive processes
4. What do you enjoy the most about your role, and what the least?
What I like in my role are three things. First: contribute to defining the future of Inpeco and develop its strategy. Second: the relationship I have with my team, my other colleagues as well as other stakeholders like shareholders, board of directors or outside partners like auditors, banks, insurances, customers, suppliers, and tax authorities. Third: having the supervision of numbers with an analytical approach allows us to easily transform every single company decision into numbers, in performance indicators and thus providing stakeholders with a clear view of what is going on. What I do not like – and I hope it will finish very soon – is being in the office seeing empty spaces with no people.
5. What are in your eyes the unique strengths of Inpeco?
Inpeco was born from listening to our customers' needs. The same drive guides us today, more than 30 years later: we are still searching for innovative solutions that efficiently manage and control sample & data workflows in clinical laboratories.
From this extensive experience, I would say that our unique strengths are truly customer centricity – delivering to customers what they need today and in the future; Total Testing Process Security – our goal is to link every step in the clinical process; Open connectivity – we were born open, connecting "any" IVD company in the market and guaranteeing to customers uncompromising freedom of choice.
6. What are your hobbies?
In my spare time I enjoy spending time with my three teenage daughters. Moreover, I like to travel to visit new places, discover new cultures, meet new people and I hope to start travelling again soon. And I am passionate about sports: I play soccer, indoor hockey, and tennis.
Welcome to the team, Christian!