In addition to continuous product innovation, long lasting partnerships with renowned industry leaders are the foundation of Inpeco's success. For over fifteen years, our top-notch laboratory automation solutions have been distributed and supported globally by Siemens Healthineers and Abbott. Since 2019, ProTube™ (Inpeco's smart solution for error-free blood sample collection) has been distributed in Europe through Becton Dickinson.
FlexLab™ Commercial Partnerships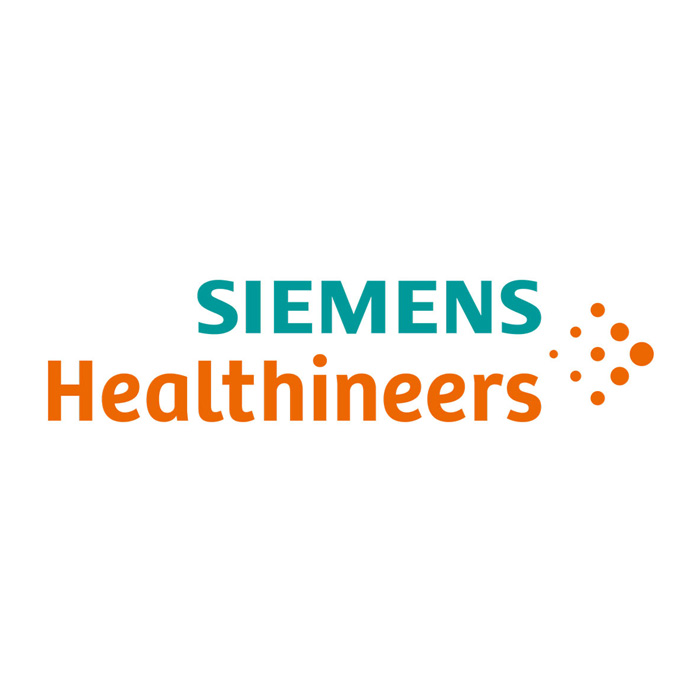 Siemens Healthineers
Partners since 2000 and leaders in their respective fields, Inpeco and Siemens Healthineers combine expertise in workflow analysis, automation system design, project management and customer support with intelligent clinical diagnostic and automation technologies to enhance the clinical, operational and financial performance of labs worldwide.
For medium to large labs, Aptio® Automation by Inpeco offers 50+ instrument connectivity to Atellica® Solution and multidisciplinary third-party analyzers along with pre- and post-analytical processing modules in flexible track configurations designed and delivered by Siemens Healthineers workflow and complex project management experts.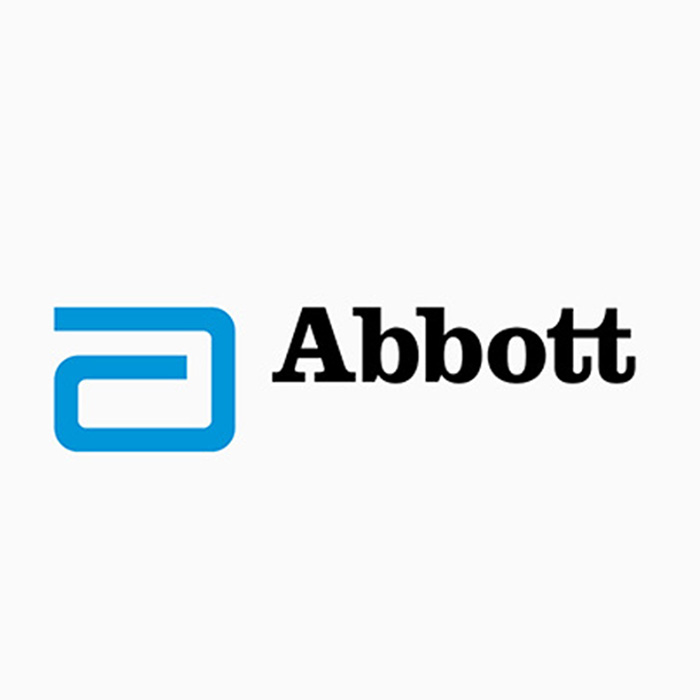 Abbott
Partners since 2005, Inpeco and Abbott deliver customized total lab automation solutions for any kind of site. Our workflow consultants, lab design specialists and R&D engineers study customer needs, develop relevant product solutions and provide consultancy services, implementation and support.
Abbott's ACCELERATOR a 3600 by Inpeco is an open automation solution combining pre- and post-analytical sample processing modules with multidisciplinary analytics from various vendors, including the Alinity series. It is delivered by Abbott to increase productivity and support secure results in labs of different sizes worldwide.
ProTube™ Commercial Distributor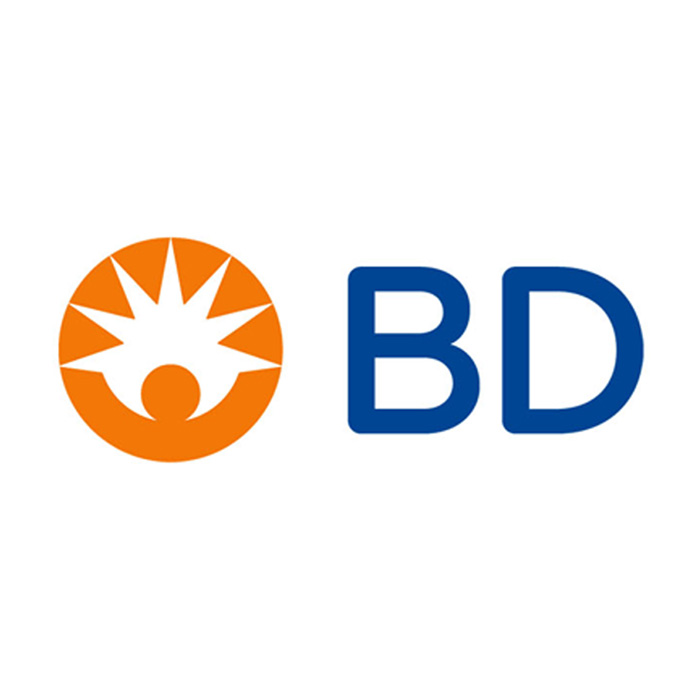 Becton Dickinson
Inpeco and BD's 2019 European distribution agreement aimed to improve sample collection quality. The ProTube™ suite completes BD's leading market portfolio, adding the benefits of automation to blood collection, for more efficient, fully traceable sampling, fewer errors and greater patient safety.