Unlock the Potential of Automation in Anatomical Pathology with FlexPath™
Fill out the form to get the FlexPath™ product brochure!
Learn more about how an automated histology system can streamline your workflow.
"*" indicates required fields
Introducing FlexPath™: the new way to automate Anatomical Pathology labs
As the pioneer and global leader in Total Laboratory Automation, we bring over 30 years of expertise to this industry. To date, we have more than 2500 clinical laboratories in 78 countries who trust us for open connectivity and full sample traceability.
Building on the legacy of our TLA FlexLab™, today we are introducing FlexPath™, our suite of automation products that ensures full sample traceability in Anatomical Pathology laboratories. Say goodbye to manual tasks causing bottlenecks and hello to increased productivity and secure test results.
Our innovative solution FlexPath™ is built on 4 pillars to ensure full automation and sample traceability of histological tissues:
Data Collection & Traceability
Uncompromised instruments integration
Automation of non-technical tasks
Automation of specimen handling
The FlexPath™ family of products, designed to offer complete specimen traceability and the automatic management of the paraffin blocks cycle, consists of: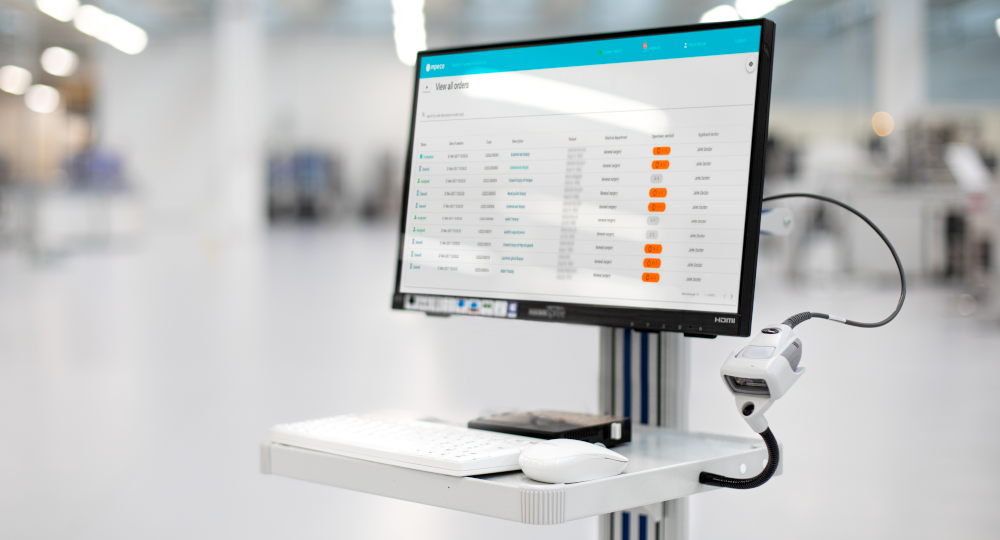 FlexPath™ Trace
A lab specimen traceability and logistic solution.
FlexPath™ Blox
A histology embedding station.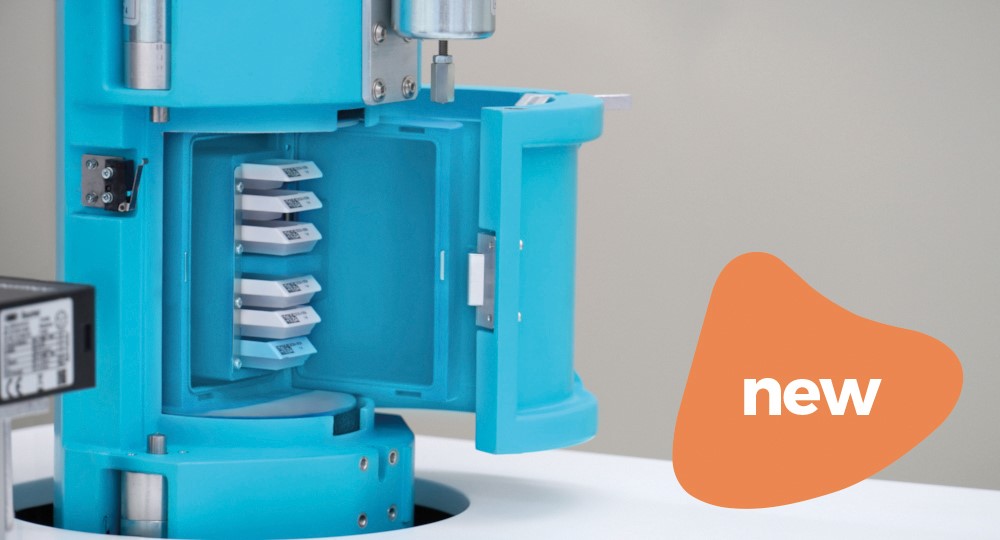 FlexPath™ Move
A logistic system managing paraffin blocks movement.