Life at Inpeco
Shape your own future. Join our team and innovate with the global leader in Total Lab Automation!
EXPLORE MORE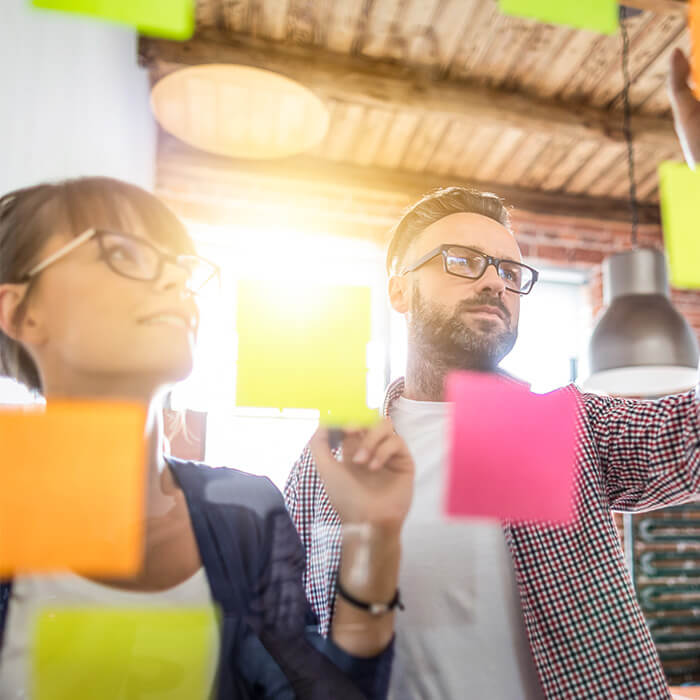 Innovation is our inspiration
Innovation is our DNA. This applies not only to the automation solutions we offer on the market, but also to our investment in R&D, to modernizing our organization, and to improve our employees' experiences.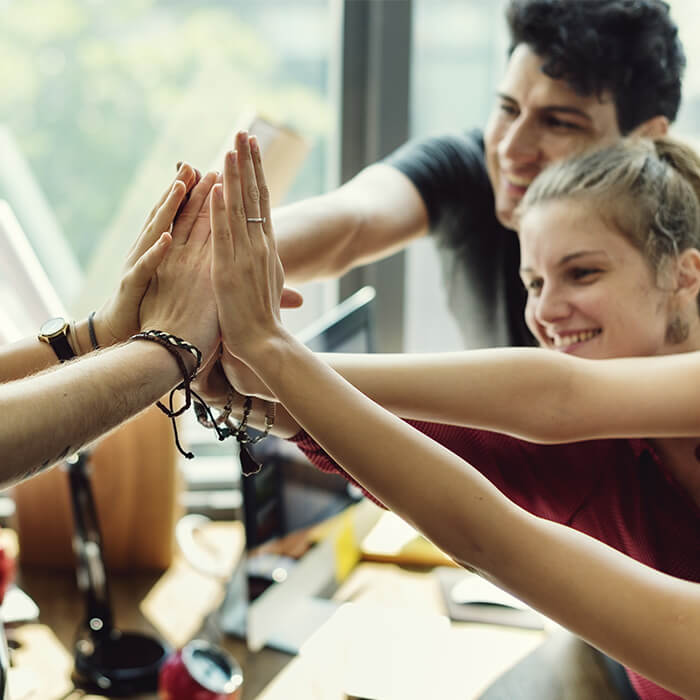 People who make a difference
Collaboration across teams shapes us into what we are, generates ground-breaking ideas and is essential to achieving our goals.
Learn more
Investing in the selection process is the best way to create a team. We are looking for passion, talent, and motivation. Our application process is split in 5 easy steps.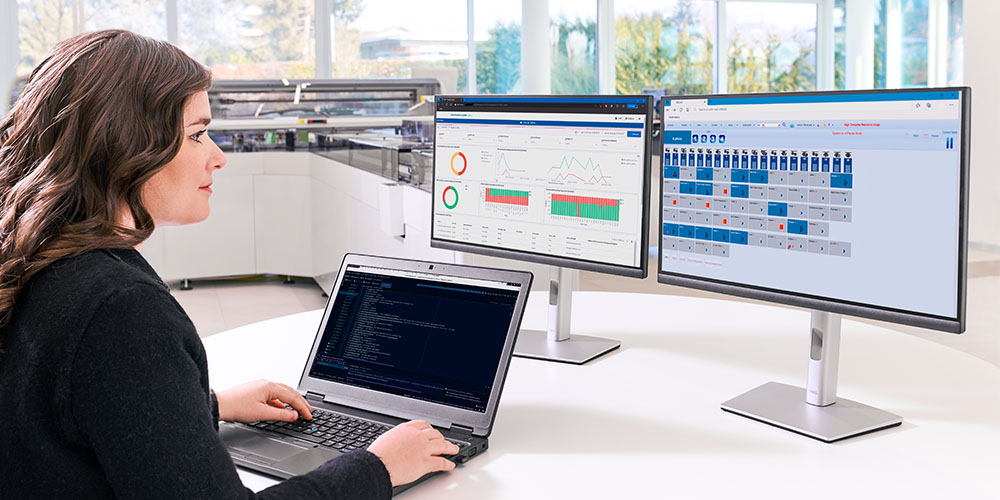 Bring your Passion
Apply to one of our job openings and build your own story here at Inpeco. Become one of us and shape the future of healthcare.