EXPLORE MORE

The ProTubeTM Suite for outside the lab is designed to improve the pre-pre-analytical phase – delivering 100% process traceability for improved sample quality.
Modern medicine has evolved in the direction where clinical decisions are based on the information provided by clinical laboratories. Lab results have a crucial impact on patient diagnosis, treatment and health management. To achieve high quality results, it is crucial to have high quality samples: properly identified and matched with the right patient, correctly labeled and transported in the right conditions.
The entire pre-pre-analytical process must be fully controlled, and every step must be traced.
ProTube™ Suite is a complete solution portfolio developed to support the quality of incoming samples (from sample preparation in different environments to sample transportation and delivery to a Clinical Laboratory), which includes a powerful Software platform to control and manage the entire pre-pre-analytical process.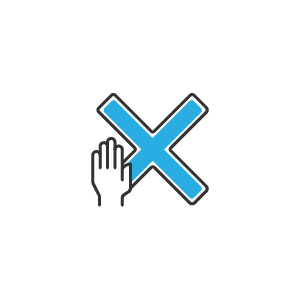 Reduction of human error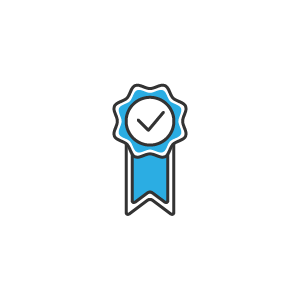 Standardization of the pre-pre-analytical phase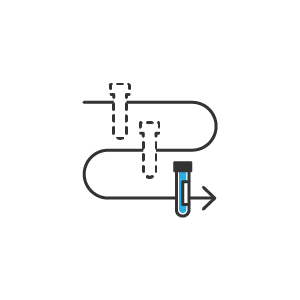 Full sample traceability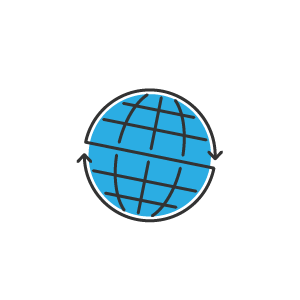 Facilitates compliance with international guidelines
The best tailored pre-pre-analytical solution can be designed and configured with the various components of the product suite: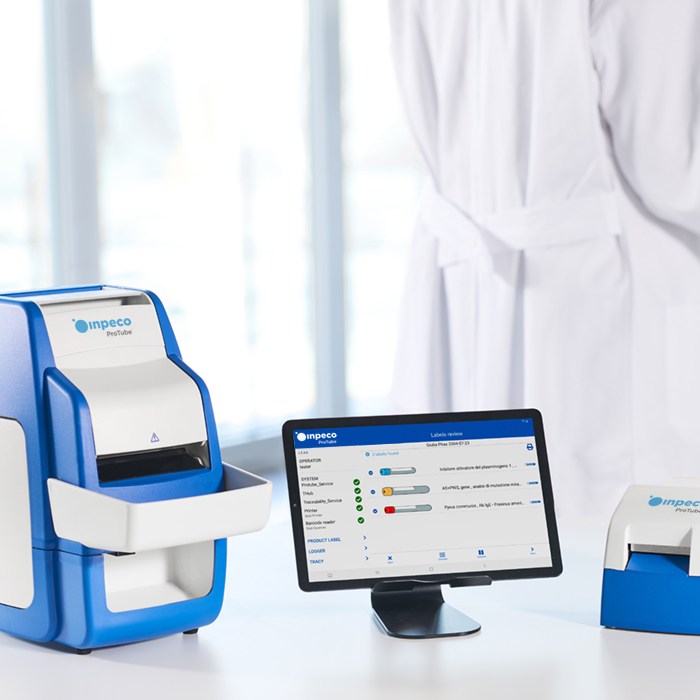 ProTube™ Station
Compact desktop solution for sample collection. Guides through every step of the collection process and guarantees "Lab-ready" samples thanks to automated tube labeling.
Learn more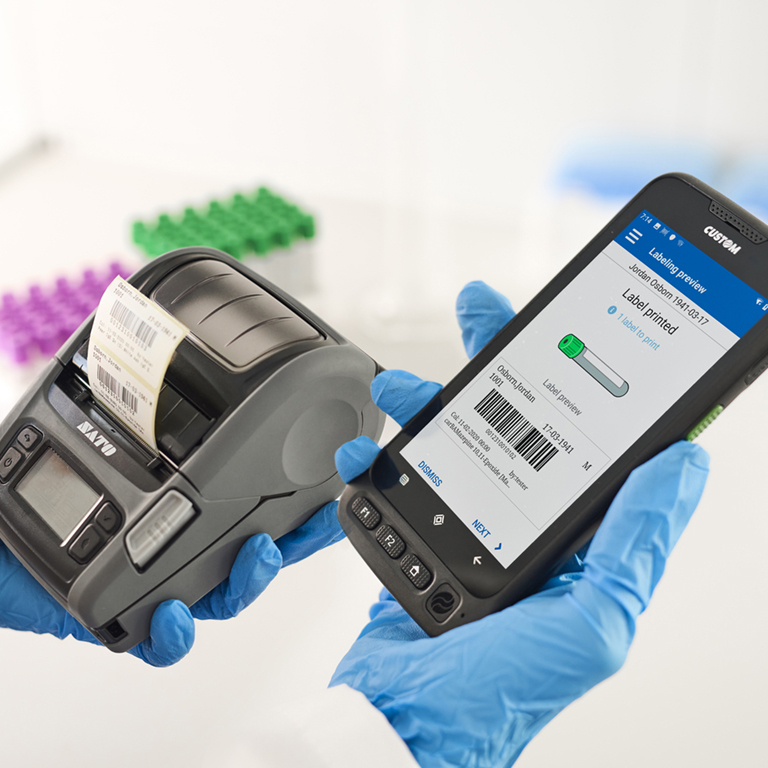 ProTube™ Mobile
Portable solution for point-of-care collection. Providing secure and traceable results, it guides phlebotomists through the sample collection process.
Learn more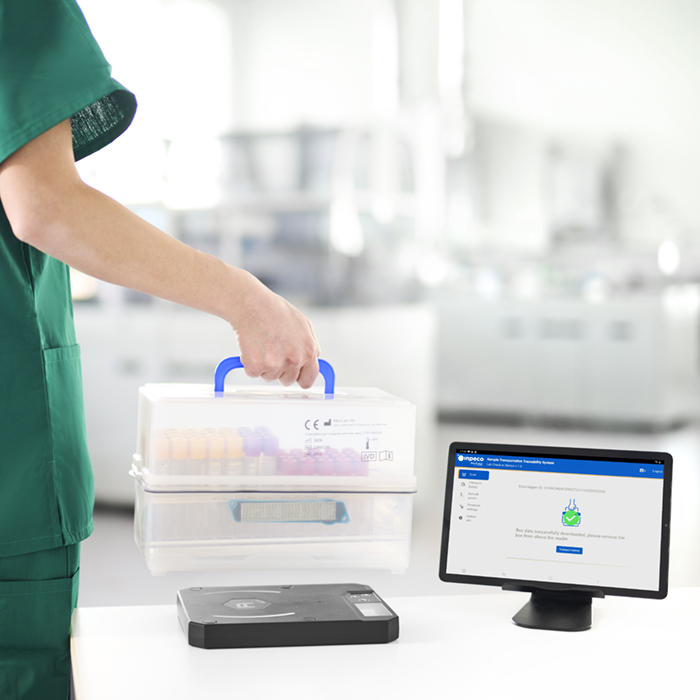 ProTube™ Transport
Smart solution developed to establish the critical link between the collection point and the laboratory, making the sample transportation phase fully traceable.
Learn more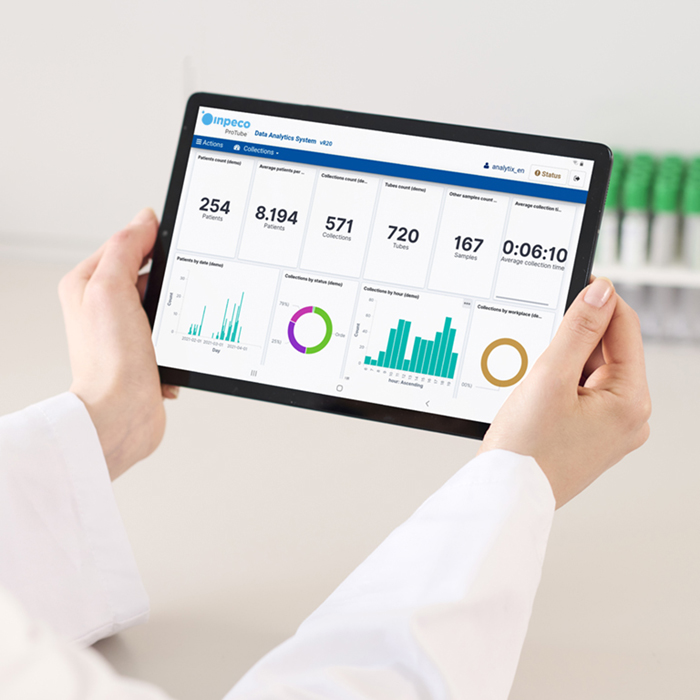 ProTube™ Analytix
Powerful Business Intelligence platform which collects data from all ProTube™ devices and enables full control of the pre-analytical phase. Equipped with intuitive reporting dashboard.
Combined, Inpeco's products offer open system automation with full sample traceability across the Total Testing Process – delivering validated test results and increased productivity.
ProTube™, our automation solution for specimen collection, covers all phases "before the lab".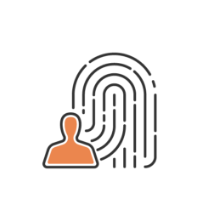 .1
Patient Identification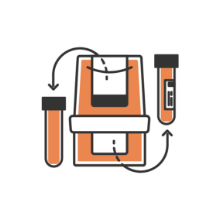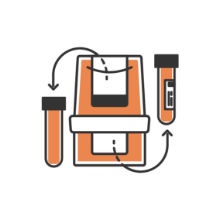 .2
Sample Preparation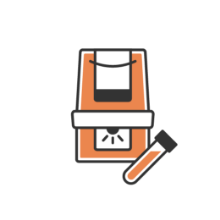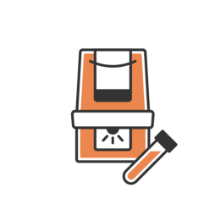 .3
Sample Validation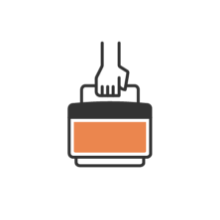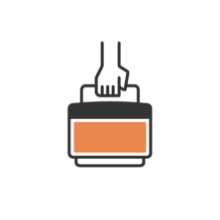 .4
Sample Transportation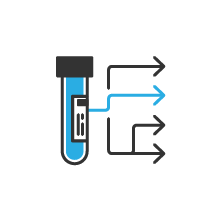 .5
Check-In & Sorting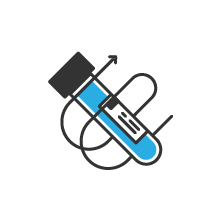 .6
Pre-Analytical Tasks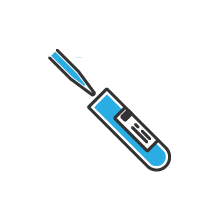 .7
Sample Analysis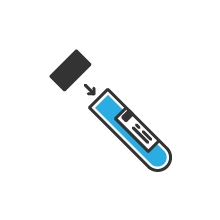 .8
Post-Analytical Tasks