5 easy steps to your dream job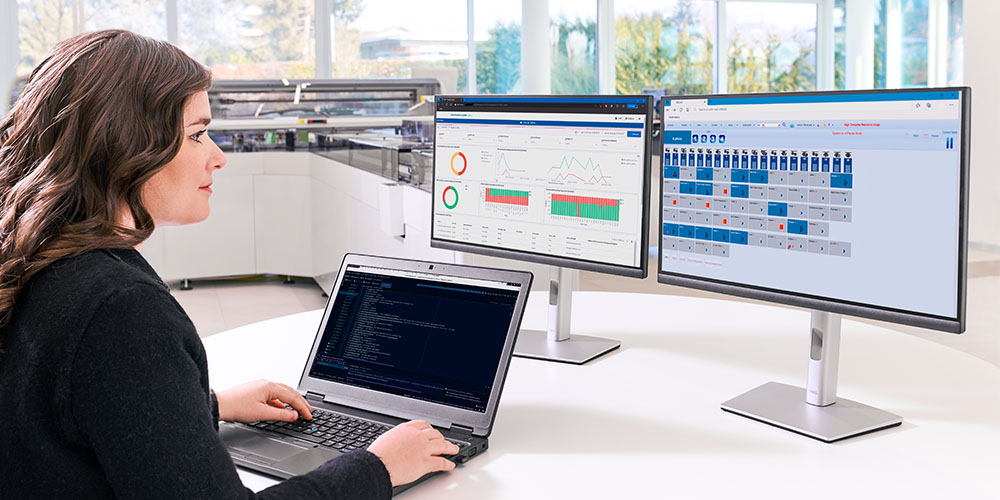 Investing in the selection process is the best way to create a team. We are looking for passion, talent and motivation. Are these your strengths? Then start your journey to become part of our team.
Our dedicated recruiting team carefully evaluates applications and provides feedback to applicants who begin the selection process in compliance with the GDPR.
We care about our new employees and we accompany you on your journey, helping you and speeding up your induction process, supporting you in creating relationships with peers and networks within Inpeco.
Become one of us: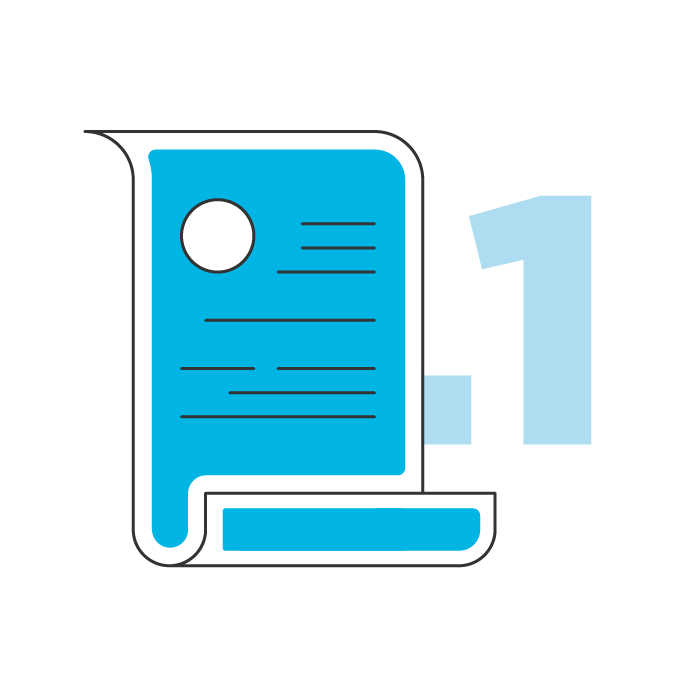 Step 1: Apply
Did you find a job that you like? Send us your CV.
You can also send us a spontaneous application if no open positions currently fit your profile.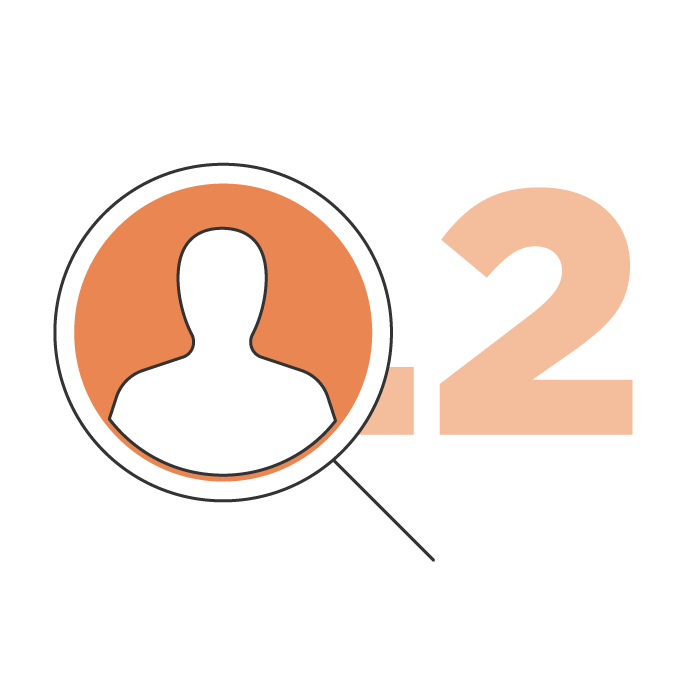 Step 2: Selection & Interviews
If we think you're right for the job, you'll enter our hiring process, meeting our HR team and future colleagues. We'll give details to help you assess if the job is right for you.
We are curious to hear your opinion about our offer and hiring process. Don't be shy – please share it.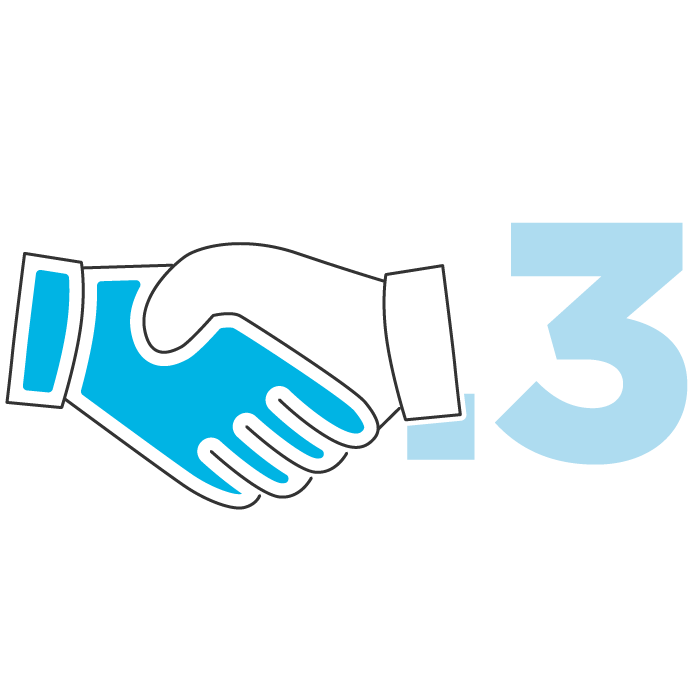 Step 3: Coming on board
You got the job!
You start with a 360-degree view of the company, a visit to our sites and induction.
Your feedback after 3 months will be used to improve the onboarding process.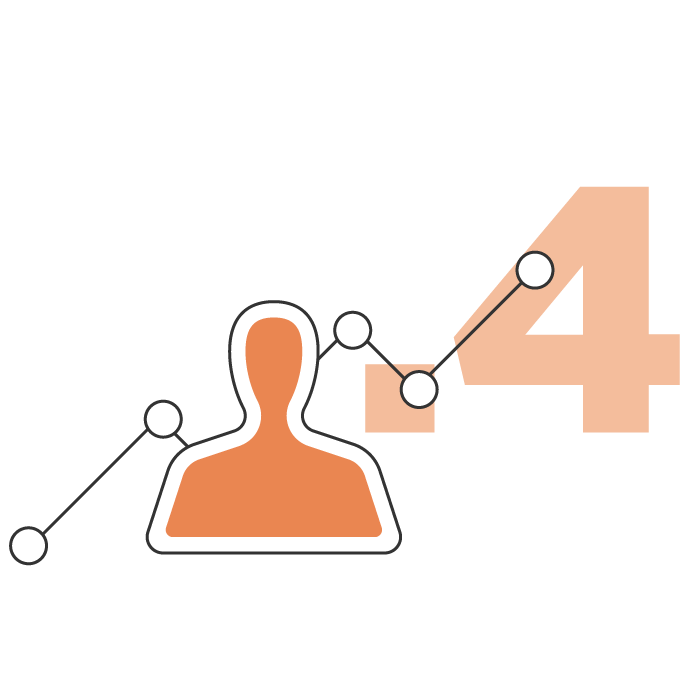 Step 4: Career Development
Your career advances because we guarantee cross-training to increase your skills and other opportunities, to develop professionally following your career growth path.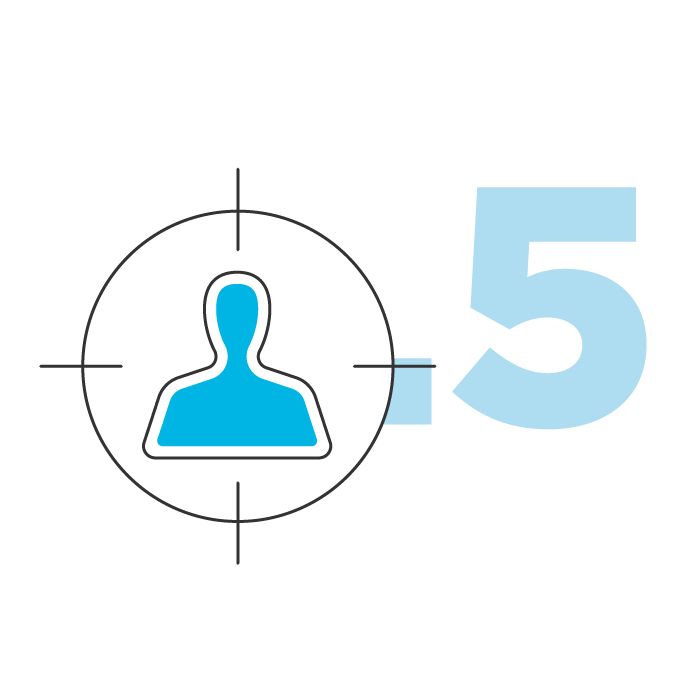 Step 5: Target setting & Appraisal
Your yearly objectives are set with your line manager, who assesses your performance and gives feedback yearly. It's an open discussion, so your career development needs are met.