Clinical labs must daily do more with less. Automation is how to increase clinical, operational and financial performance.
Clinical labs are facing daily challenges, such as: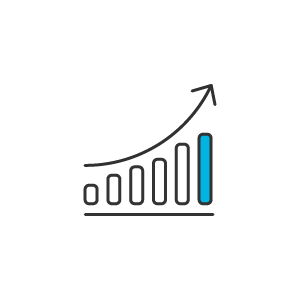 Growing testing volumes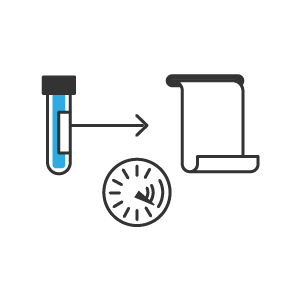 Pressure to expedite TAT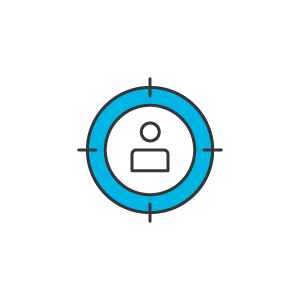 Shortage of laboratory professionals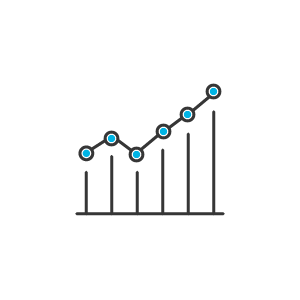 Improving clinical and financial performance
Automation is a compelling solution to cope with these demands, as it increases your lab's productivity, reduces costs, and improves the quality of your test results.
Inpeco designs cutting-edge Total Lab Automation solutions tailored to your needs, with a long-lasting impact on your lab:
Quality: accurate, fully traceable results you can trust
Speed: test results with shorter, more predictable TAT
Productivity: higher throughput, even in peak situations
Cost: lower labor cost per test, staff can be focused on the most value-adding tasks
Safety: reduces manual errors and contamination risks
By enhancing the performance of clinical labs, automation ultimately contributes to better patient outcomes.
Interested in how automation can change your lab game? Watch our video.
The full FlexLab workflow in 90 sec
Design your dream lab automation system!
Easily design and download your own laboratory automation system in just a few steps. You can save and revisit your automation projects. With our years of expertise, we at Inpeco can help you fulfill your dreams.