The best way to your tailored automation solution.
At Inpeco, designing and developing Total Laboratory Automation solutions is more than just a job; it is a passion that drives us to fulfill our customers' needs to the best of our abilities. Our Customer Solutions Team are experts in workflow design, simulation modeling, layout drawing, system installation, training, and service to deliver a solution that enhances your lab's productivity, supports premium quality results and grows with your needs.
We ensure your key stakeholders and decision-makers are included in every step of the design process.
With knowledge, we improve everyone's health. With love, we design automation. With precision, we find the right way.
The best way to your tailored solution in just three steps: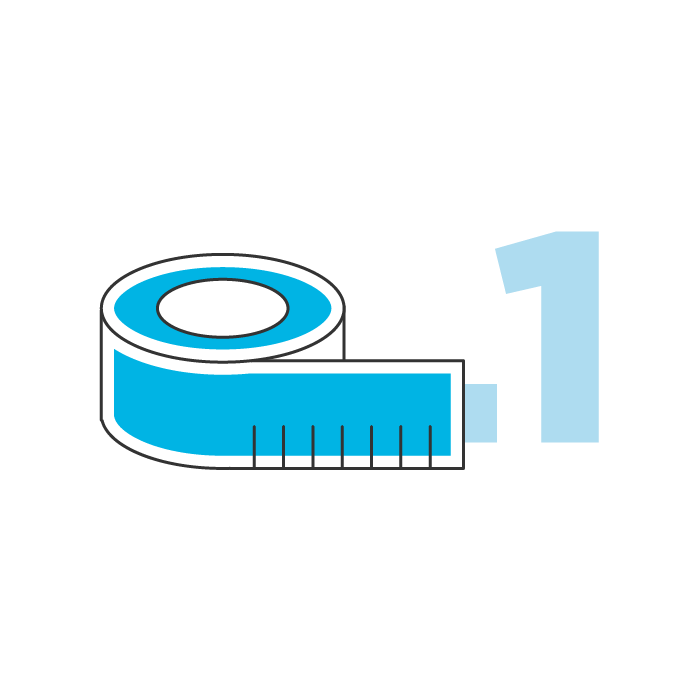 Workflow Analysis
From Your Data to Your Design
We analyze your current state workflow, identify pain points and define future status requirements and KPIs.
We deliver insights analyzing historic IT and LIS data.
Working closely with you, we define the project scope and the desired future workflow, TAT, and productivity.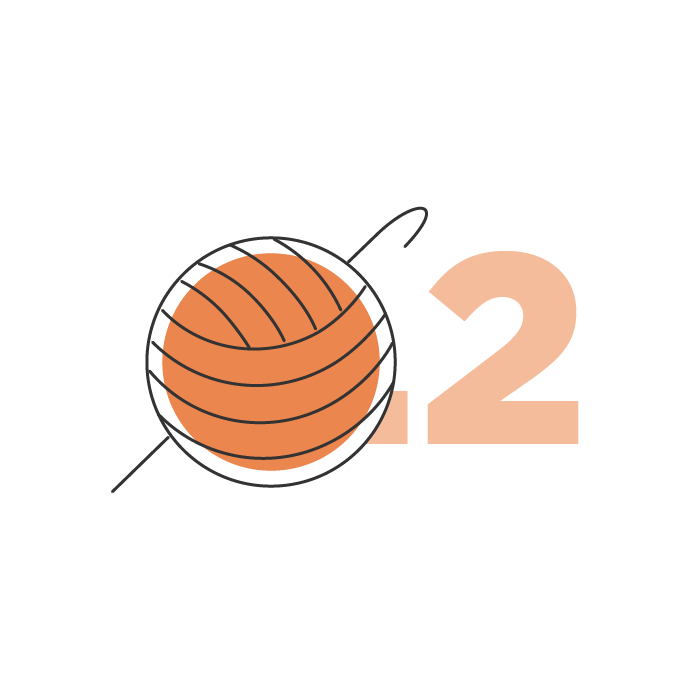 Automation Design
Custom Automation Designed with You
Our Customer Solutions Team provides several technical design proposals for your future lab.
All options are reviewed and fine-tuned with you to create your final design.
Final design options are challenged against your growth and performance objectives via mathematical simulation modeling, to ensure your automation solution meets your operational KPIs even in the busiest periods.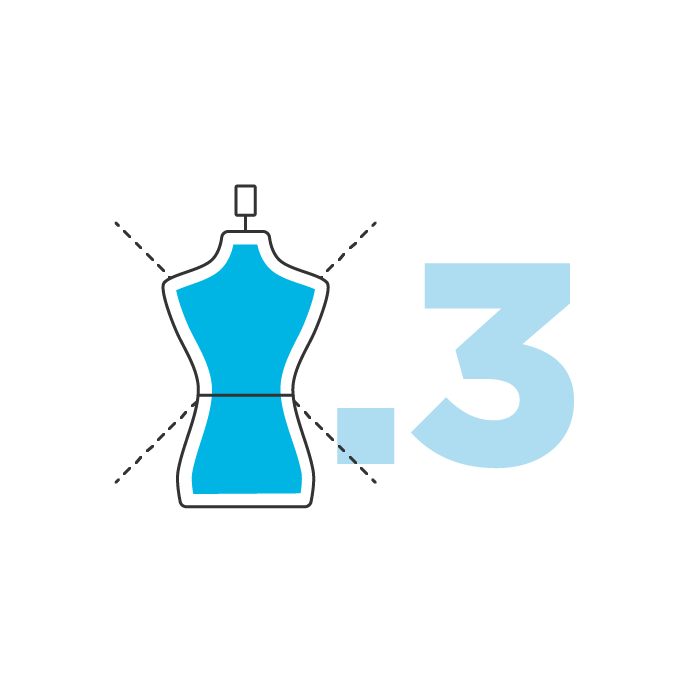 Implementation
A Custom Fit to Your Timelines and Project Goals
Together with you, our Customer Solutions Team will define an Implementation Plan, which will include installation, training, change management and support.
A dedicated Inpeco team will support your team on site to achieve the performance improvements and KPIs defined by your lab.
Design your dream lab automation system!
Easily design and download your own laboratory automation system in just a few steps. You can save and revisit your automation projects. With our years of expertise, we at Inpeco can help you fulfill your dreams.