EXPLORE MORE

The game-changing, future-proof open system solution that drives premium quality patient care.
Laboratory Managers face the daily challenge of delivering accurate test results in the shortest possible Turn Around Time, increasing productivity, improving quality and motivating their professional staff, whilst complying with regulatory requirements and tight budgets.
FlexLabTM is the only truly open automation system that allows laboratories to connect the analyzers of their choice and the specialties they need.
Equipped with a powerful software to determine the optimal processing path for every single tube, it provides seamless tracking of the identified tube (up to its disposal).
FlexLabTM grows with your needs, at the time you decide and in the way you prefer. Adding modules or new analyzer connections is easy by design.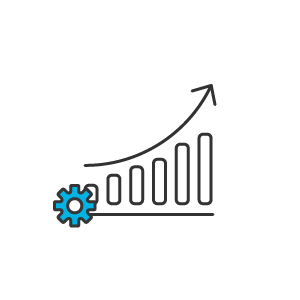 Increased productivity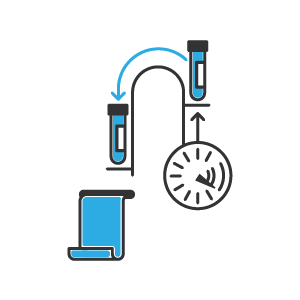 Decreased / Standardized Turn Around Time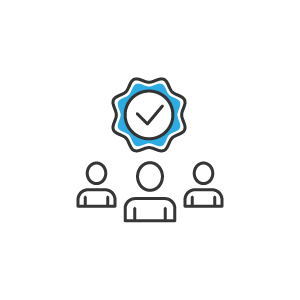 Better use of lab resources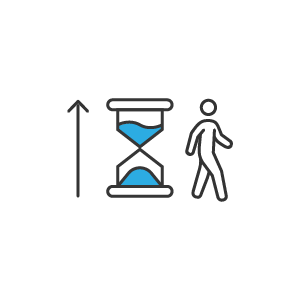 Increased walkaway time
FlexLabTM has a suite of robotic modules that can automate all the routine tasks inside the lab, and deliver a safe, speedy, and 'touchless' workflow. In addition, Inpeco's open automation system offers the widest range of components for deeply connected automation.
Availability may vary for each product line; check with your sales representative.
Cross contamination: The cross-contamination rate for FlexLabTM automation system was determined by testing 11 tube types for a total of 4650 tubes. Runs were performed with positive and negative samples in a checkerboard configuration. All samples were analyzed on the Hologic Panther analyzer. All negative sample were non-reactive, resulting in a cross-contamination rate of.
Combined, Inpeco's products offer open system automation with full sample traceability across the Total Testing Process – delivering validated test results and increased productivity.
FlexLabTM, our open lab automation system, covers all "inside-the-lab" phases.".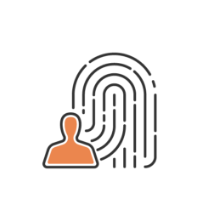 .1
Patient Identification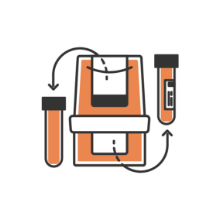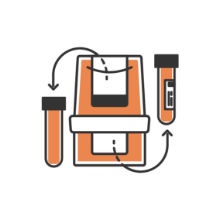 .2
Sample Preparation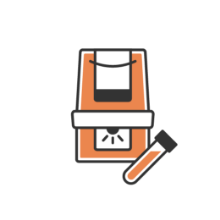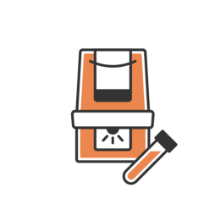 .3
Sample Validation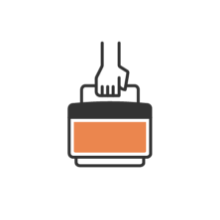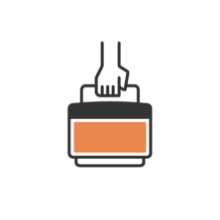 .4
Sample Transportation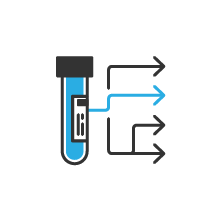 .5
Check-In & Sorting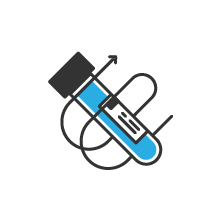 .6
Pre-Analytical Tasks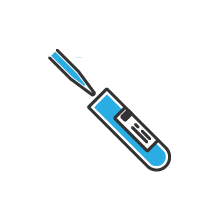 .7
Sample Analysis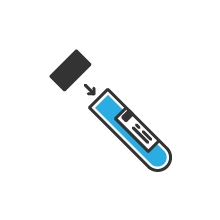 .8
Post-Analytical Tasks