Be part of our innovations that reduce human error in healthcare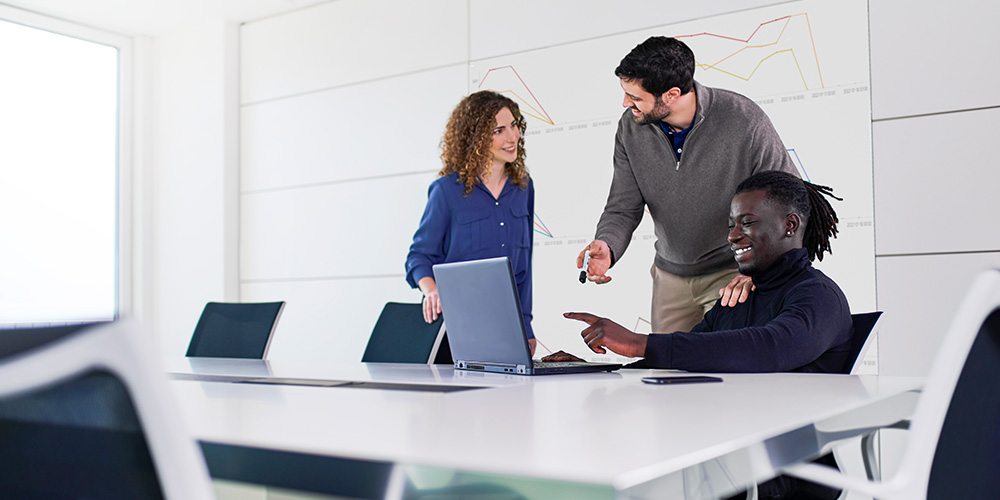 Join the global leader in lab automation and you will experience innovation, international exposure, and opportunities to contribute to improving healthcare.
Inpeco is a company that has always been in search of new young talent. We are working closely with the main Italian Universities to give future graduates the chance to start their careers in an innovative tech company.
Investing in people is key to building a strong future and presence in the market. We recently opened our digital Inpeco Academy, which offers educational programs matched to each employee's personal development. Additionally, we encourage internal growth within the organization. Employees can change roles, jobs or departments according to professional aptitude and how they wish to develop.
Diversity plays a big role and we see it as an added value, not a disadvantage. Our teams include people of different nationalities, cultures, and professional backgrounds. Sharing our diverse experiences and points of view is what makes us successful and allows us to grow both professionally and personally. With a good team around us, we can achieve our purpose: creating a healthier tomorrow, today.
To make our employees feel at ease, our workspaces are bright, spacious, modern, and equipped with cutting-edge technology that allows us to speedily deliver high quality work.
We also focus on offering a good work-life balance to our employees through flexible working hours.
See what makes us special.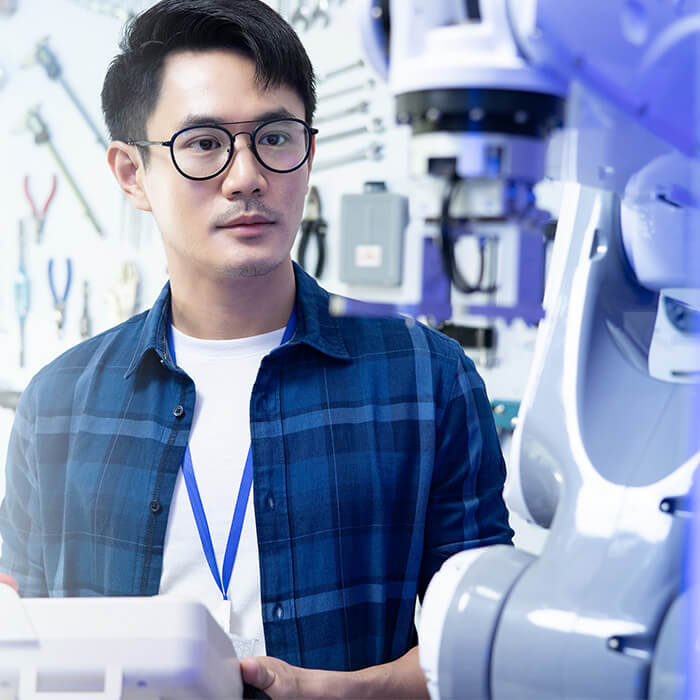 Innovation is our inspiration
Innovation is our DNA. This applies not only to the automation solutions we offer on the market, but also to our investment in R&D, to modernizing our organization, and to improve our employees' experiences.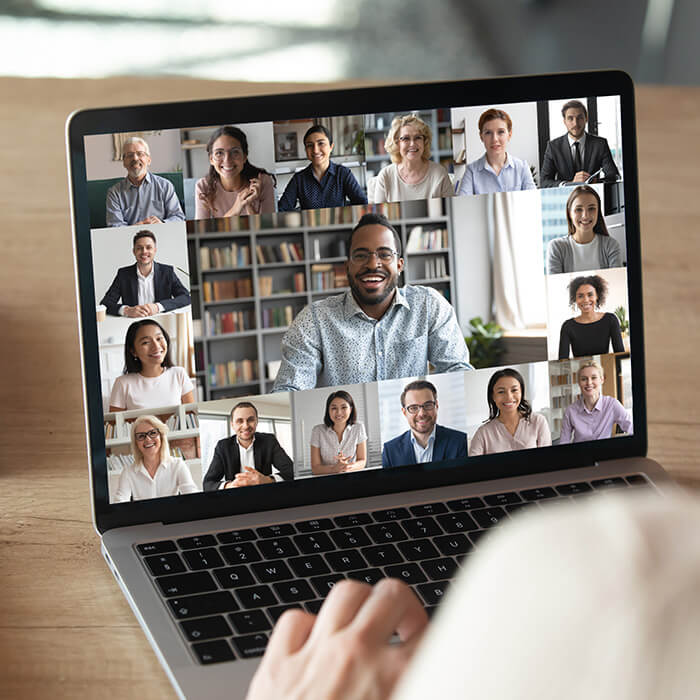 International environment
International. Multicultural. Diverse. A mix that enriches us every day and make us see challenges from different perspectives.
With our different offices, we can make an international experience come true.
Healthcare is our goal
As the global leader in lab automation, our goal is to improve the diagnostic process to ensure complete data traceability and efficiency, which lowers the risk of human error.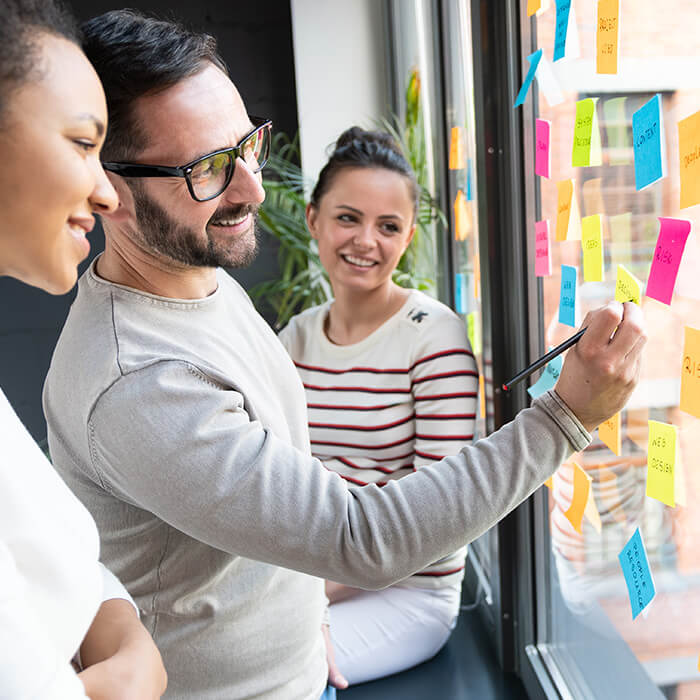 People who make a difference
Collaboration across teams shapes us into what we are, generates ground-breaking ideas and is essential to achieving our goals.