Sampling is finally smart and safe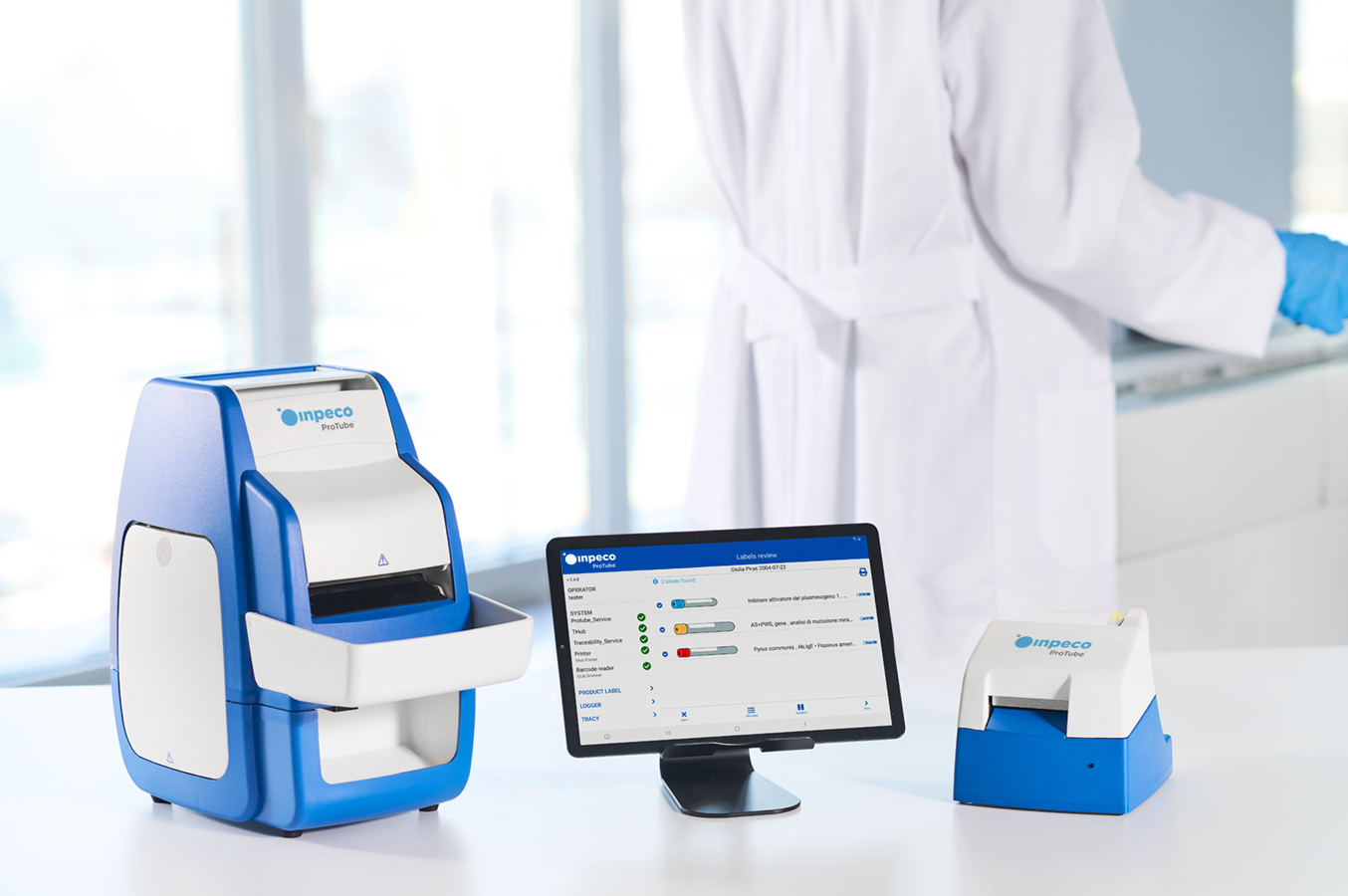 The smart solution for error-free, fully traceable sample collection and preparation.
Patient outcomes are greatly influenced by sample collection, which represents the most critical phase in the Total Testing Process. Evidence from medical literature says that 62% of all diagnostic errors occur during the pre-pre-analytical phase. If compromised samples reach a clinical lab for testing, they can generate misleading results which, if not spotted, can lead to an incorrect diagnosis. Full sample traceability during the pre-pre-analytical phase is key to support the impeccable quality of the incoming samples and an error-free process, from blood collection to the final test result in the lab.
ProTube™ Station is the compact automation and traceability solution for collection centers and is designed to mitigate pre-pre-analytical errors. Its intuitive user interface guides phlebotomists through every step of the specimen collection process: from unequivocal patient identification, through the selection of tubes, automated labeling, displaying the recommended collection condition and recording the exact sampling time – for full sample traceability and improved patient experience.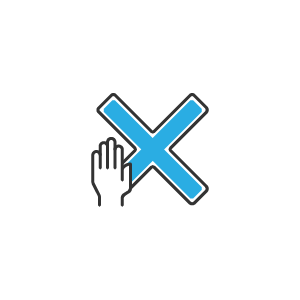 Error-free sample collection process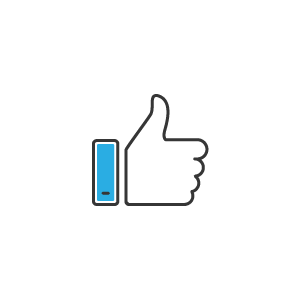 Intuitive and efficient sampling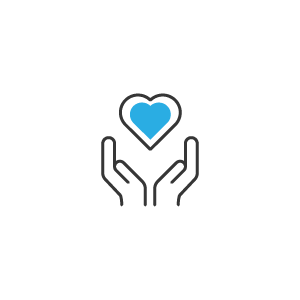 Increased patient safety
Seamless sample traceability