EXPLORE MORE

Inpeco's FlexPathTM is a series of products to achieve full sample traceability and automation in Anatomical Pathology laboratories.
FlexPath's complete automation and traceability is based on 4 pillars: data collection through guided traceability, laboratory instrumentation integration, automation of non-technical tasks, and specimen handling. For each of these pillars, Inpeco is developing innovative and futuristic solutions to complete the path of anatomical pathology's error-free sampling while optimizing efficiency.
Full traceability of the single histology specimen
FlexPath

™ manages one by one the specimens, from their collection to the final diagnosis, tracking all the activity done in each processing phase.
Uncompromised instruments integration
FlexPath™

is designed with open connectivity, allowing labs to connect the tools of their choice, toward customer-centric innovation.
Automation of processes
FlexPath™ offers a unique automated solution to completely eliminate non-technical tasks, redistributing only specialized work to the staff, improving workflow,
efficiency and TAT of labs.
Automation of specimen handling
Automated movement of samples between workstations and the final archive eliminates problems of traceability and retrievability, implementing lean workflow
management.
Inpeco presents the FlexPath™ family of products, designed to offer complete specimen traceability and the automatic management of the paraffin blocks cycle.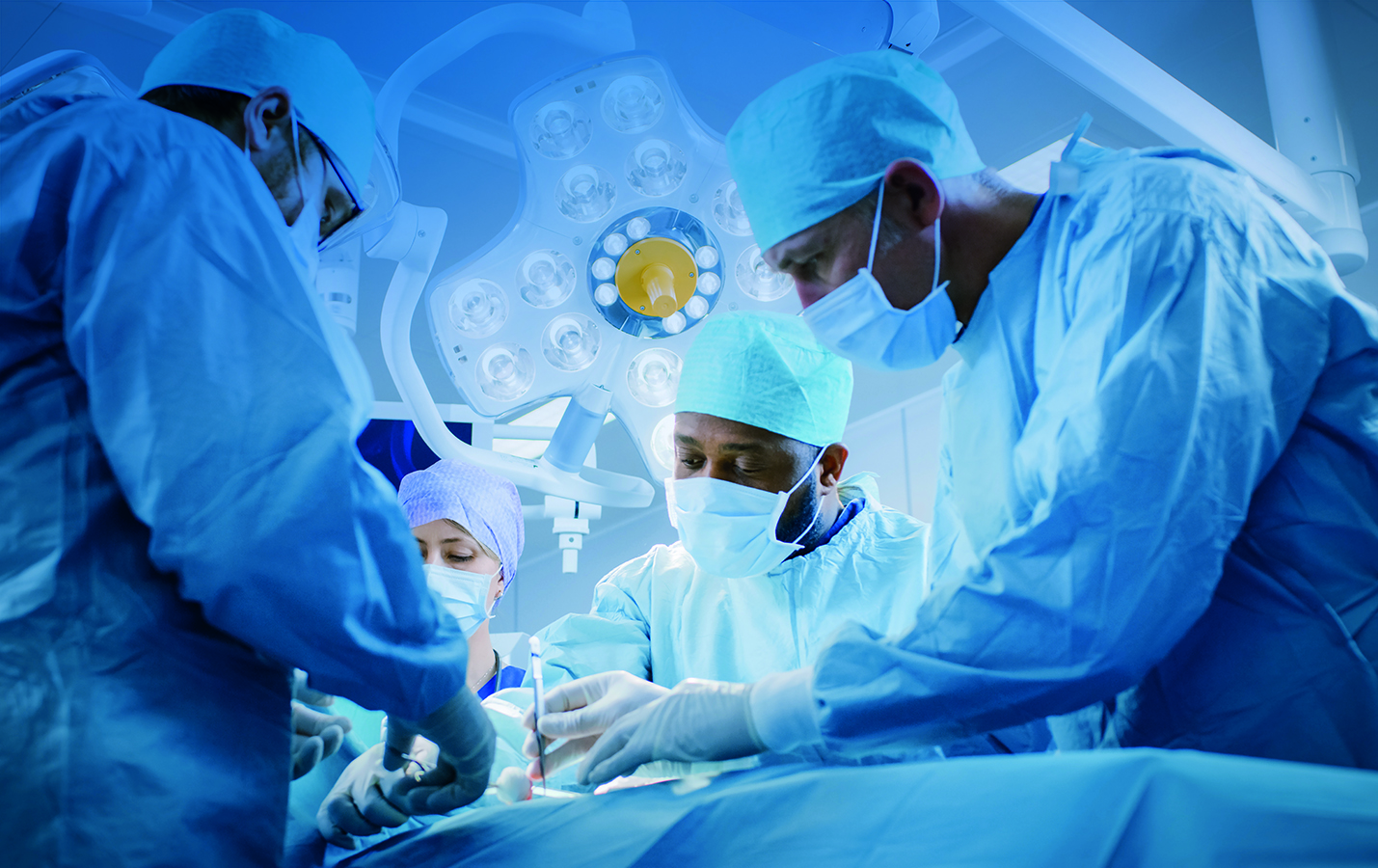 FlexPath™ trace
FlexPath™ trace is a full traceability guided system, starting from the point of collection and ensuring a chain of custody all the way to the final diagnostics and histological specimen archive.
Learn More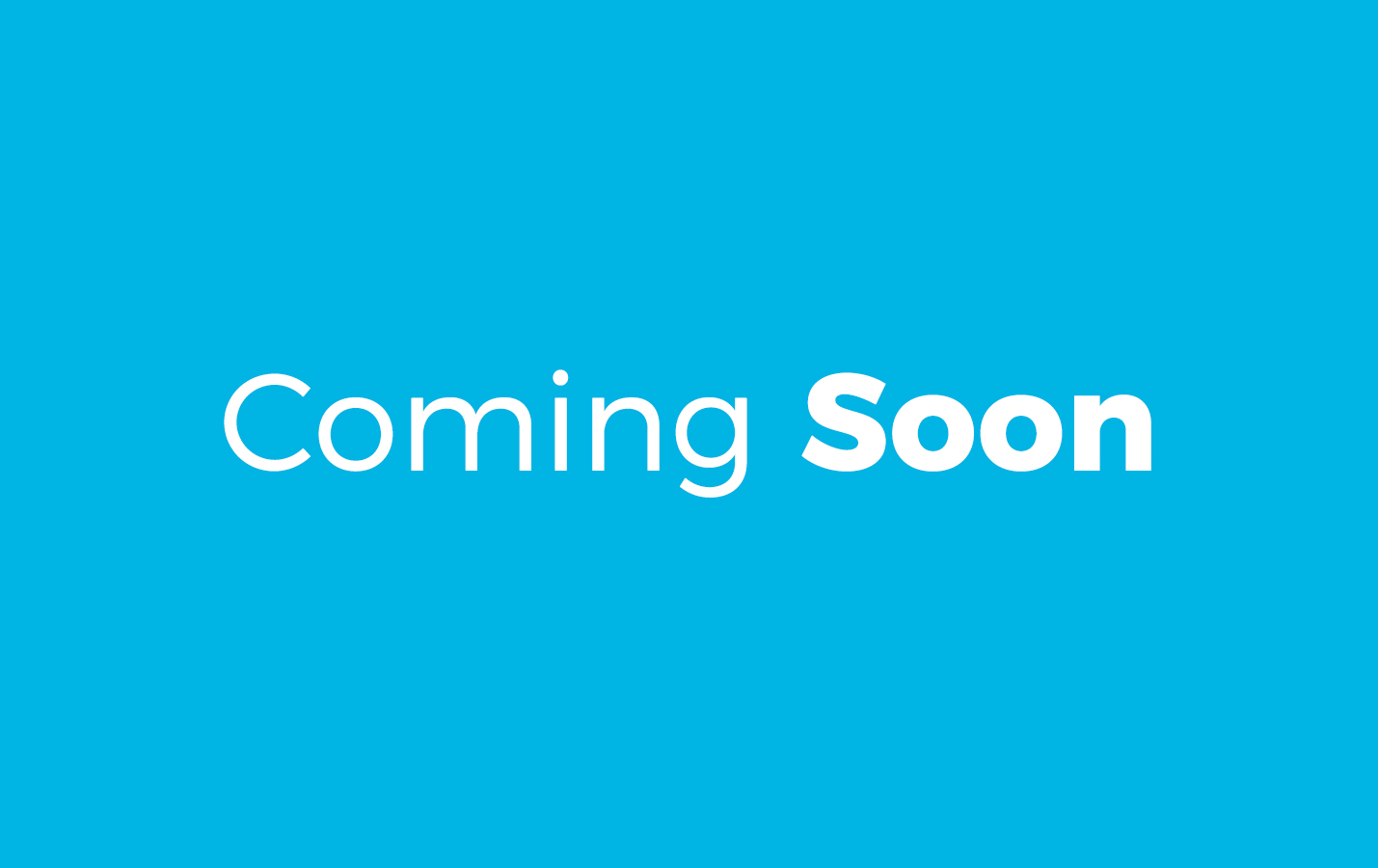 FlexPath™ blox
FlexPath™ blox is an automatic-assisted embedding module, which eliminates all the non-technical steps of the delicate phase of wax embedding of histological samples.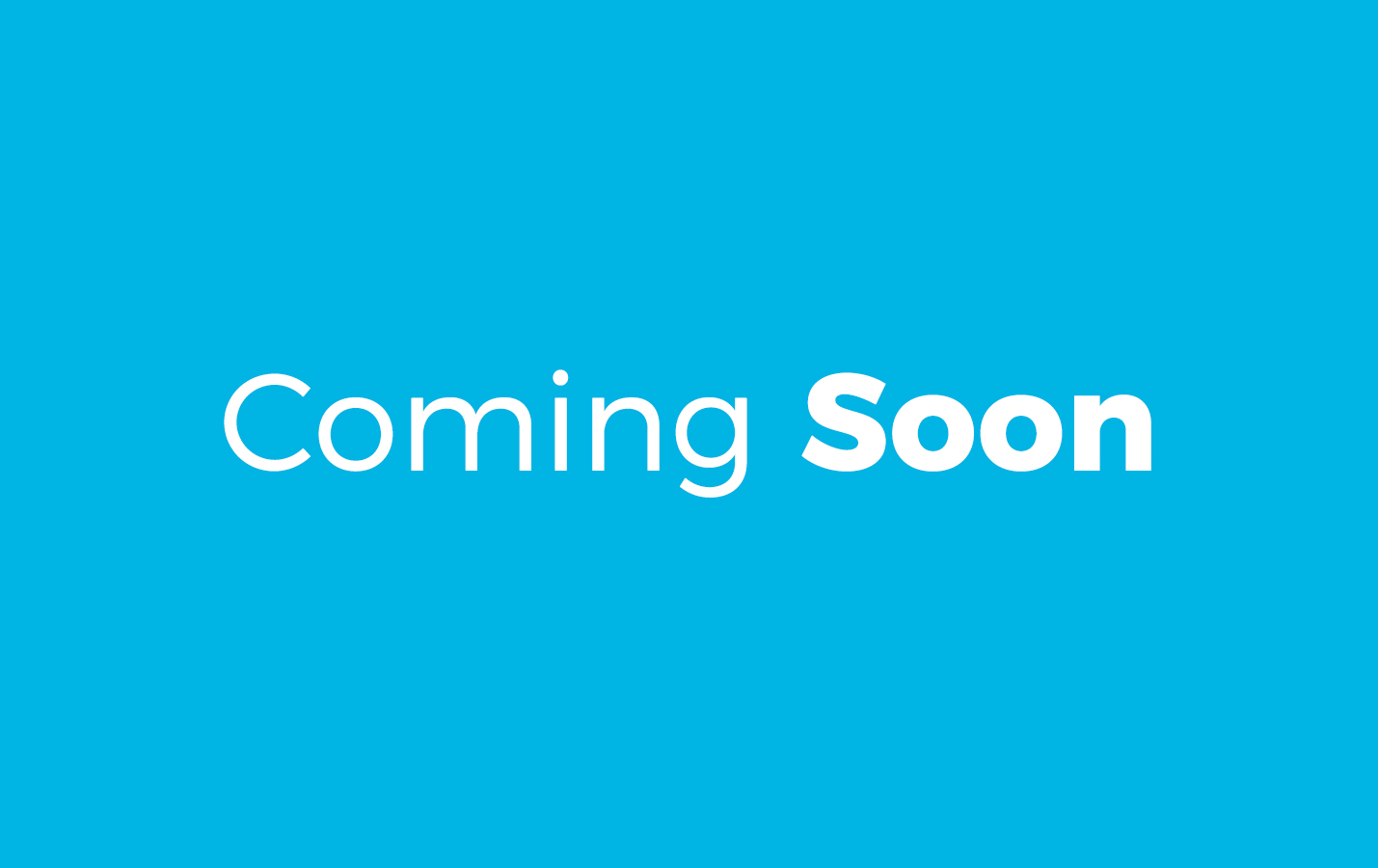 FlexPath™ move
FlexPath™ move is an innovative, fully automated system for transporting paraffin blocks between inclusion stations, microtomy and final archiving.