FlexLab™ and Roche cobas® PRO – New analyzer connection
The Roche cobas® PRO analyzer is now connectable to Inpeco's FlexLab™ Total Laboratory Automation system – for time-sensitive, premium quality patient care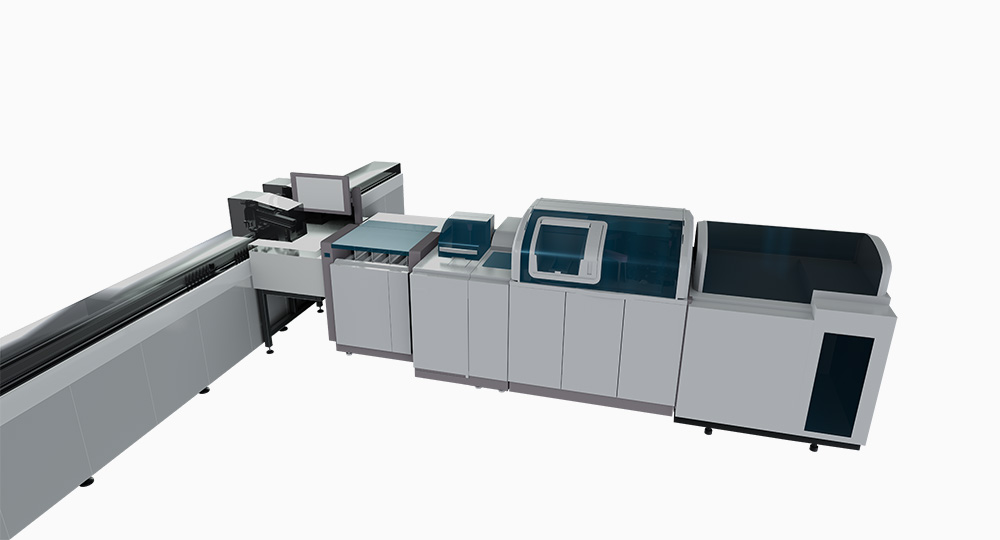 Inpeco, the global leader in open-system Total Laboratory Automation, is enlarging its portfolio of over 50 "automation ready" analyzers from 25 IVD manufacturers, covering 12 clinical specialties, with the new cobas® PRO modular analyzer.
The Roche cobas® PRO analyzer is the latest integrated solution for the Serum Work Area that allows fully automated, highly efficient Clinical Chemistry/ Immunoassay testing, with short assay incubation times. Its flexible configuration allows the integration of the following units:
ISE analytical unit to measure the concentration of sodium (Na+), potassium (K+), chloride (Cl-), with a throughput of up to 900 tests/hour.
c503 analytical unit with a wide test panel, including over 110 measurements of proteins, enzymes, substrates, electrolytes, direct antiglobulin tests, therapeutic drug monitoring.
e801 analytical unit that allows over 100 Elecsys® immunoassays for a broad range of applications, plus 9-minute STAT applications for time-sensitive results
With its double robot Pick & Place (P&P) solution, Inpeco's automation interface for the cobas® PRO Interface Module (COP) is available for both the FlexLab™ Standard and FlexLab™ HT Total Laboratory Automation systems, supporting the tube loading and unloading process and ensuring a throughput of up to 800 tubes/hour. In addition, simultaneous manual loading of samples tubes onto the analyzer is guaranteed even when the cobas® PRO analyzer is connected to the automation track.
By continuously expanding its range of analyzer connections, Inpeco's FlexLab™ automation system allows clinical laboratories to connect the best of breed analyzers of their choice to assure optimal workflow efficiency and premium quality test results. Moreover, FlexLab™ is scalable and grows with customers' needs, making it a future proof investment.