Inpeco and Brotzu Hospital collaborating for a CoViD-19 epidemic tracking system
TPM and Brotzu Hospital's collaboration foro CoViD-19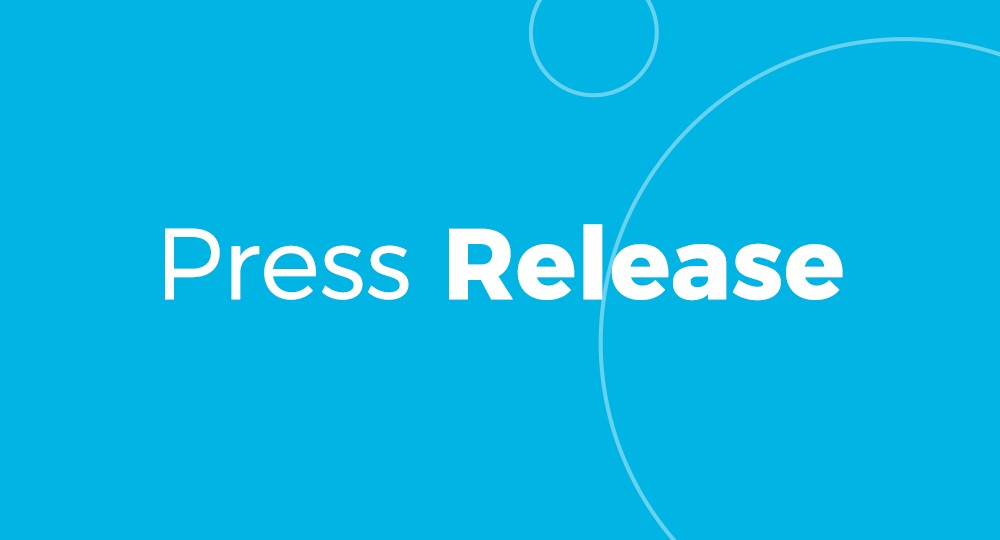 The Brotzu Hospital in Cagliari (Sardinia, Italy) has signed a memorandum of understanding (resolution 520, April 1, 2020) with Inpeco TPM – a company of the Inpeco Group, the global leader in clinical laboratory automation – to test a software interface to support the screening for CoViD-19.
Through this agreement, Inpeco TPM supports the Hospital in this emergency phase, by donating 42000 oropharyngeal swabs (following the Hospital testing specifications) and activating a software interface to collect classified epidemiological data, according to the indications issued by the World Health Organization (WHO) on CoViD-19.
The novelty of the project lies in the format of the data collected, which are structured and based on an open standard (OpenEHR). This allows Brotzu Hospital to use this data effectively – within the boundaries of the hospital system – with any type of information system, to track infected patients and to perform epidemiological research on the new virus.
"Our collaboration with the institutions of the Sardinia Region has been growing for years and we are pleased to enjoy their trust" – says Andrea Costaglioli, administrator of Inpeco TPM. "We have established in our Pula office an advanced group of researchers who are lending their expertise in healthcare processes to the hospital; it is our contribution to research on CoViD-19".