Inpeco and Siemens automate the Quest laboratory in Marlborough
Siemens, Inpeco and Quest Diagnostics join forces to build the Lab of the Future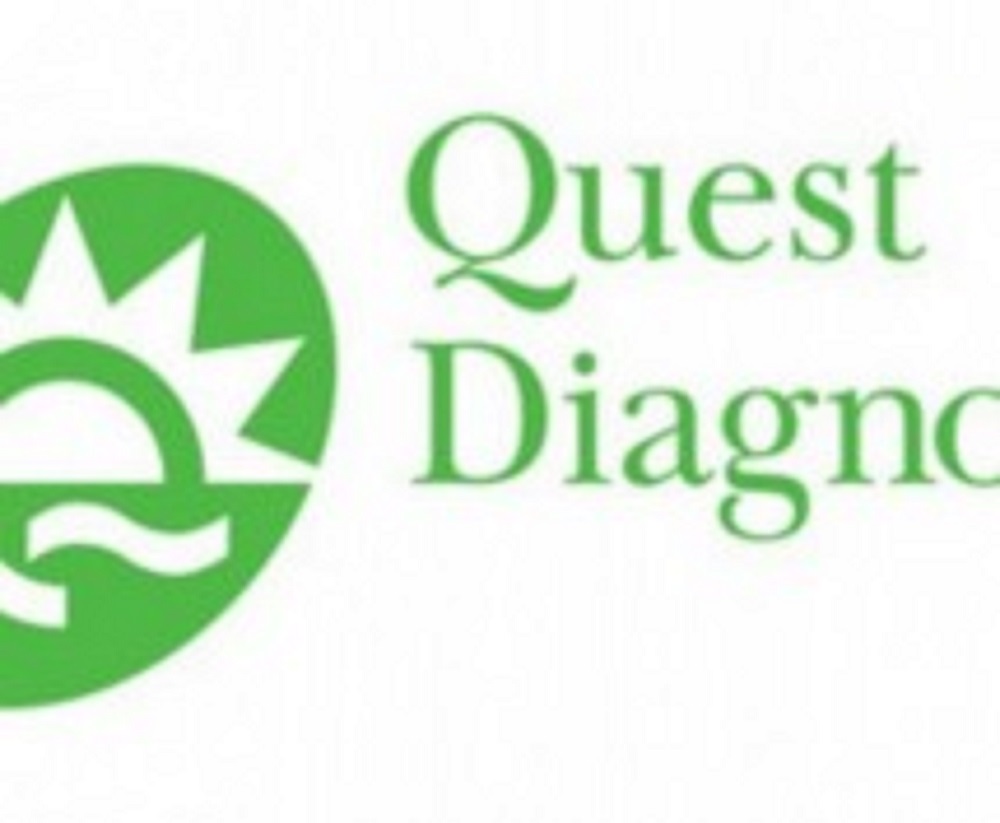 Siemens Healthcare, in agreement with Inpeco, has won an exclusive contract to automate a new clinical laboratory of Quest Diagnostics (NYSE:DGX) in Marlborough, MA. This will be the first comprehensive automation solution Quest Diagnostics has deployed in one of its regional mega-laboratories in the United States.
When fully operational next year, the customized automation solution will allow Quest to process several thousand patient blood samples an hour and will feature one of the largest automation tracks ever built. This track, which is expected to be 200 meters long, will be designed to facilitate sample flow through processing, testing and storage via a technology-driven process.
"With our new 'lab of the future' in Marlborough, Quest Diagnostics will set a new standard in diagnostics services—not just for our company, but for our industry. The state-of-the-art automation solution that Siemens and Inpeco will deliver will be a major element in making this vision a reality," said Steve Rusckowski, President and CEO of Quest Diagnostics. "These technologies will enhance quality and efficiencies so we can provide diagnostic services of the highest quality but at a low relative cost. We look forward to collaborating with Siemens and Inpeco, two outstanding health care technology leaders, to advance clinical testing and its critical role in creating a healthier world."

"We are pleased and honored to deliver, together with Siemens, a total lab automation solution tailored to Quest's needs," said Andrea Pedrazzini, President of Inpeco. "We will realize the first step toward a laboratory medicine facility with a totally automated and traceable solution. This system is designed to achieve the utmost efficiency and decrease testing turnaround times by optimizing the entire tube flow, resulting in state-of-the-art patient care."

"Imagine the power of the combination of Siemens' expertise in clinical and workflow excellence, Inpeco's capabilities in laboratory automation, and Quest's leadership in laboratory testing," said Franz Walt, CEO, Chemistry, Immunoassay, Automation and Diagnostics IT Business Unit, Diagnostics Division, Siemens Healthcare. "The automation solution that we are creating will be one of the most sophisticated in the industry, and not only benefit Quest, but help to drive innovation forward as we strive to deliver diagnostic solutions that ultimately advance human health."
In addition, Siemens and Inpeco will be the preferred providers should Quest Diagnostics decide to implement a comparable automation solution at its other clinical laboratories in the future. The Marlborough site is one of a number of clinical laboratories Quest operates in the United States.
At a ribbon-cutting ceremony to be held today at the Quest site in Marlborough, the CEOs of Quest, Siemens and Inpeco will officially introduce the Quest laboratory to the public at a community event to be attended by leading health care and government dignitaries.
A "Lab of the Future" with Automation at its Core
Integral to the design of the new 200,000 square-foot Quest laboratory in Marlborough will be a one-of-a kind, fully customized automation solution built to enhance and automate Quest's manual workflow, transforming it into a continuously operating laboratory plant. In addition to a 200 meter high-speed track, the new system will completely automate the entire workload, support Quest's pursuit of Six Sigma quality, and provide faster and more consistent turn-around times and efficiency gains.
The Marlborough lab will be capable of processing several thousands of specimens an hour. The automation system also includes fully integrated data-management software enhanced to meet Quest's state-of-the-art custom requirements and to integrate smoothly with Quest's existing IT systems.
The Marlborough site is expected to be fully automated in the second quarter of 2015.