An interview with Maricel Roberts, Business Development Manager for North America
Inpeco's Business Development activities in North America are managed by Maricel Roberts. Her professional career started in the management of Open Heart/Heart Transplant, and Abdominal Transplant specialties, culminating in a nursing management role over these areas at The Ohio State University Medical Center in Columbus, Ohio. Thereafter, Maricel led the Healthcare Solutions team responsible for the technical sales of StreamLab and Aptio at Siemens Healthineers and then at MedTest, where she held executive roles in operations and general management. Maricel's focus on delivering outstanding patient care and her passion for organizational excellence enable her to optimally support our distribution partners and develop new business in North America.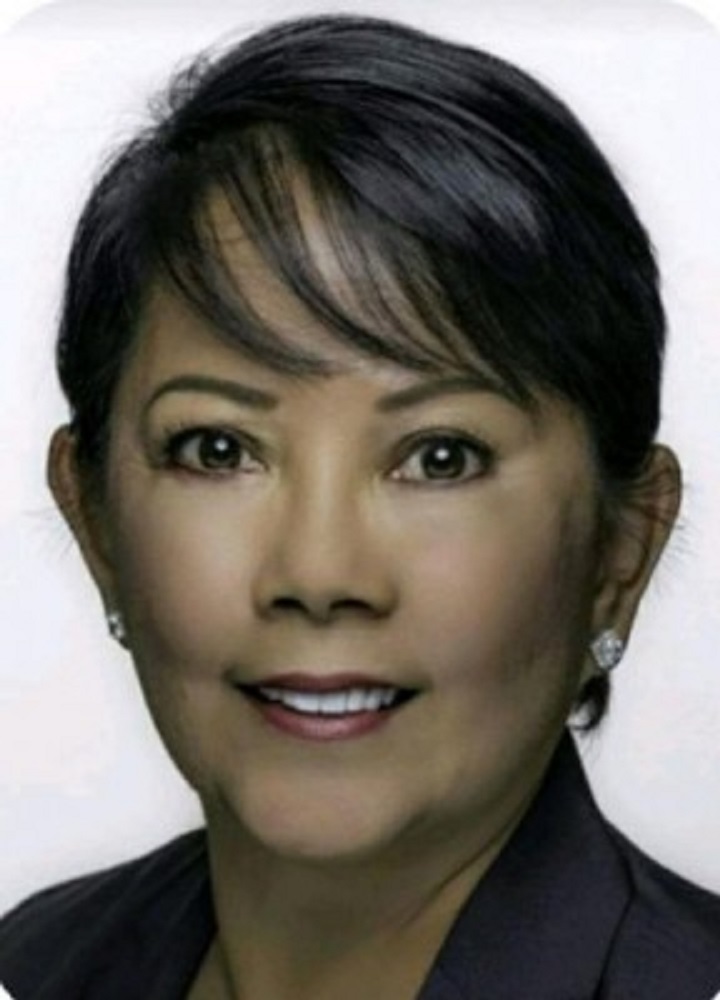 Hi Maricel, why did you choose to pursue a career at Inpeco and how is your team structured?
As a former transplant nurse, speed to organ transplantation is key to make sure the organ remains operationally viable once implanted. The organ-patient match is confirmed by several blood tests, where full traceability and sample control are crucial. This is the reason why I aspired and now feel privileged to be at Inpeco. Gian Andrea Pedrazzini's vision of traceability and sample control is a shared passion that I keep top of mind, even though my focus is business development today. Through our solutions, we positively impact the patient experience and facilitate driving the highest clinical outcomes. This is also why I'm so proud of our US team and the message of the Inpeco Vision they bring to North America. Our team of eight employees has collective experiences in sales, service, workflow consulting, and project management – and they also share a sharp focus on our customers and the patients our customers serve.
The American healthcare industry has experienced significant changes in recent years. As more patients are responsible for a larger portion of their healthcare bill, they naturally demand better services from their providers. How are hospitals impacted by that?
With increasing demands for high-quality care and rising costs, the world of healthcare in the U.S. is forced to change, and the clinical laboratory is changing with it. The traditional, transactional model continues to serve as a foundation, but there is a shift required by the federally run Centers for Medicare and Medicaid from a "fee-for-service" to a "value-based healthcare model". The emerging Clinical Lab 2.0 business model leverages longitudinal laboratory data to produce actionable, clinical insights, driving better outcomes for patients, providers and financial stakeholders alike. It re-engineers the role of the lab in the care continuum, elevating it to a major contributor to value-based healthcare. The goal of this movement, as it intersects all the departments in the health system, is to improve not only the clinical outcomes of patients, but to ensure hospitals have also met customer satisfaction, cost, and quality outcomes as well.