Inpeco releases the Sample Integrity Module
The new vision system for tubes entering the testing process reduces time-to-results in the pre-analytical phase.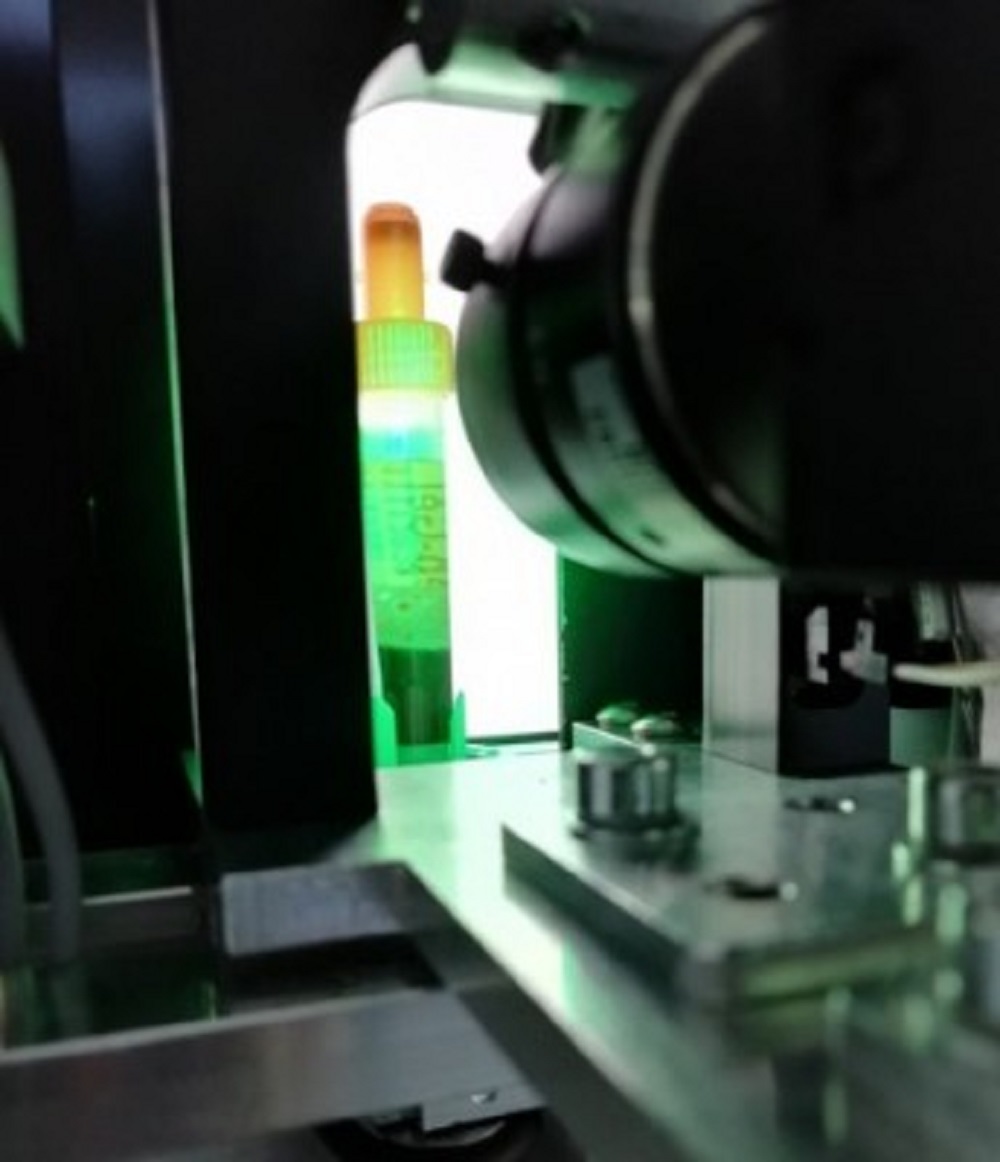 Novazzano, Switzerland – Inpeco is pleased to announce the release of the Sample Integrity Module (SIM), a vision system device for the HIL (Hemolysis, Lipemia, and Icterus) indexes estimation, plasma/serum volume of spun tubes and serum/plasma levels measure. The module – another important Inpeco contribution to limit human errors in clinical laboratories – is currently released only for FlexLab™ systems dedicated to high throughput workflows.
Key benefits
The Sample Integrity Module (SIM) performs the evaluation of HIL indexes, assessing spun tubes indicating their HIL values to check if they are over thresholds (which depends on the analyzer).
Therefore, the installation of the module in the pre-analytical phase brings the following benefits:
It leads to a workload optimization for both the FlexLab™ Automation System and analyzers;
It reduces the time to results;
It avoids processing sample tubes with unacceptable values of HIL indexes, as a consequence it limits the waste of analyzer reagents, leading to a cost-saving process
Configuration
To properly address the tube routing, the installation of the SIM requires the definition of acceptance ranges for H, I, and L classes for each test, together with the configuration of routing rules in the Data Management System (DMS) according to laboratory needs.
As a qualitative screening of HIL indexes, the evaluations provided by the SIM during the pre-analytical phase cannot be considered as diagnostic results. This means that the SIM evaluation has to be followed by a confirmation test, performed by an instrument on all tubes which will be routed to itself.
Workflow and tube routing
Each sample tube requiring HIL evaluation is routed to the Sample Integrity Module (SIM), which processes the sample providing the following information:
Tube type and cap status
Serum/plasma volume
Serum/plasma top level/bottom level
Classes for H, I, L
Errors
Information about processed samples are sent first to the Sample Management System (SMS), and then to the Data Management System (DMS), which compares the classes returned by the Sample Integrity Module for Hemolysis, Icterus and Lipemia with the pre-configured tables. Based on the evaluations and according to customer needs, samples are consequently routed.