Organizational announcement
Inside Inpeco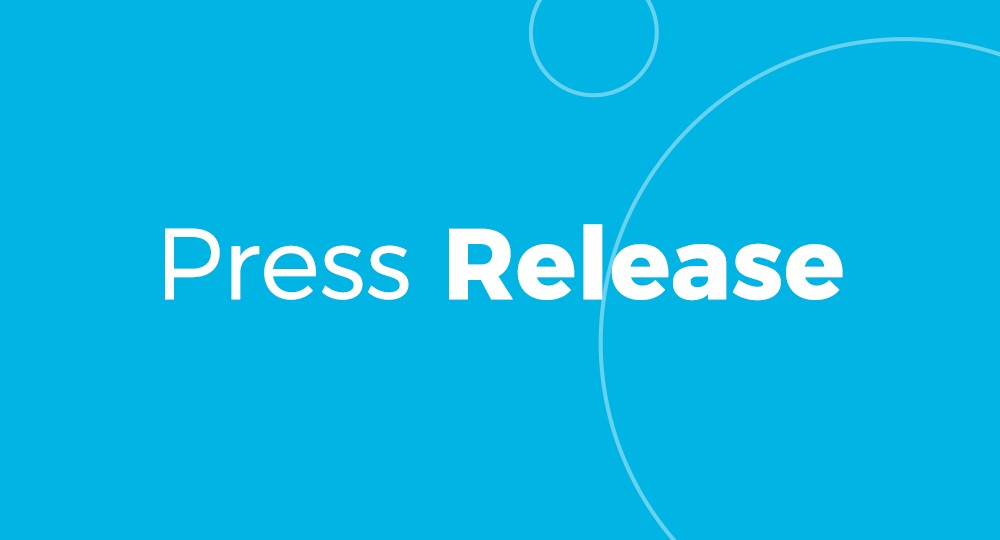 Effective February 12th 2019, Gian Andrea Pedrazzini, founder of the Inpeco group, will share the leadership of the company with his son, Davide. In his new role, Davide Pedrazzini has been appointed Executive President of the Inpeco Group. Gian Andrea will stay in charge as Honorary President and continue to advance the vision he launched almost 30 years ago.
Gian Andrea will continue to be involved with recently launched special projects in the innovation area. Stefano Bordegnoni, CEO of Inpeco, and the Board of Directors will stay focused on the current business initiatives that are positioning Inpeco for sustainable growth into the future.
The leadership continuity underlines how the legacy of Gian Andrea's vision remains the sound foundation for Inpeco's future: provide solutions, driven by a customer centric innovation culture, able to adapt to changing and future market needs.