Safe Patient Blood Management matters for Centro de Diagnóstico Biomédico (CDB) at Hospital Clinic Barcelona
Inpeco has just signed an agreement with CDB for testing ProTube units at their collection centers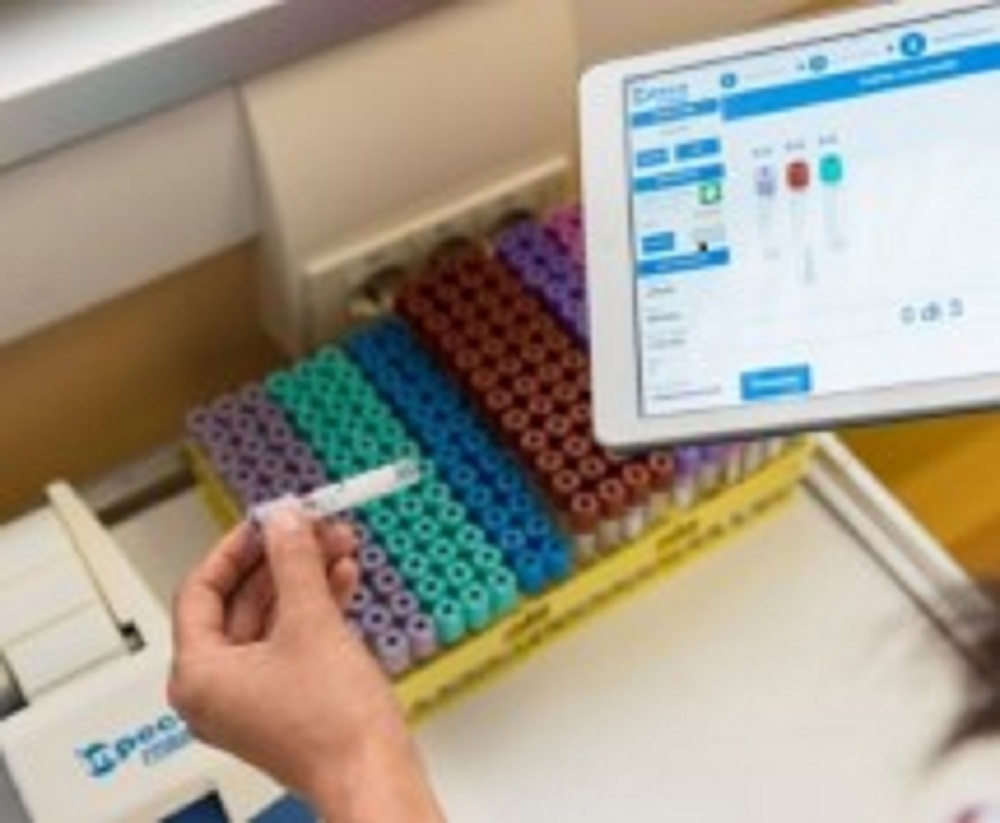 Inpeco is committed to reaching full Specimen traceability in Clinical Laboratories and, with CDB, Inpeco has found fertile ground for testing its solution dedicated to the blood collection phase.
The CDB includes all the laboratories at Hospital Clínic de Barcelona and manages all the samples from inpatients and outpatients. It also receives samples from other hospital centers and private laboratories, mainly for esoteric tests. CDB manages more than 750.000 patient orders and processes around 7 Mil determinations within more than 2700 different tests, per year.
It is a reference site for advanced laboratory automation projects, in Europe, having started one of the first Total Lab Automation tracks, 20 years ago. Today, the Core Lab – directed by Dr. Luis Bedini – runs an Aptio Automation (Siemens Healthineers/Inpeco) for routine and STAT testing, including different modules for pre- and post-analytical processing and connection to multiple specialties, all perfectly integrated in one of the most complete automation solutions in Europe.
The top management of the center is fully committed to providing high-quality comprehensive service in all areas of laboratory medicine and continuously strives to increase process efficiency and quality.
Therefore, they have enthusiastically agreed with Inpeco to run a test, hosting 8 ProTube™ devices in their collection centers to evaluate the benefits of automation at the blood draw points: right order of draw, right tube color, right patient ID.
"I am impressed at the comprehensiveness of Inpeco solutions for clinical labs and beyond. This company really approaches specimen management from a holistic perspective, not just automation for tubes" has commented Dr. Aurea Mira Valet, director of CDB.
Inpeco has built its sound know-how of Clinical labs through partnerships with pioneering institutions all over the world; again today, CDB is collaborating with Inpeco in generating development inputs and Key Performance Indicators for complete process auditing and improvement.