Sebia Capillarys 3 TERA is now connected with Inpeco FlexLab™ automation
Inpeco's open Laboratory Automation system earns another outstanding connection, for HbA1c and protein electrophoresis tests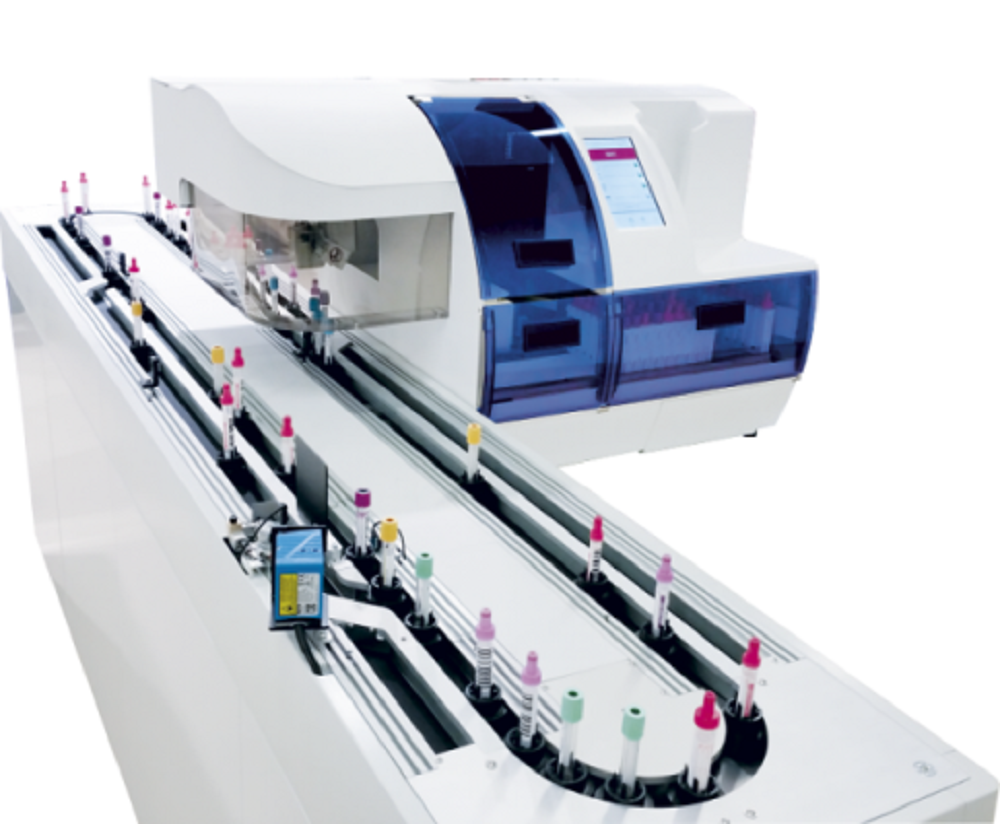 Another important connection is today available for the Inpeco automation systems, also distributed by Abbott and Siemens; it's Capillarys 3 TERA, Sebia's last generation capillary electrophoresis instrument. This analyzer offers a large menu of tests for the diagnosis and follow up of myeloma, diabetes and hemoglobin disorders. Two assays are now connectable to Inpeco automation: HbA1c and Serum Protein Electrophoresis. Other tests such as Serum Immunotyping and Hemoglobin electrophoresis will follow soon.
The FlexLab™ connection with Capillarys 3 TERA TLA represents another step ahead in the TLA expansion, opening new opportunities for Lab Automation and bringing the most popular capillary electrophoresis analyzer closer to the core clinical laboratory workflow. Designed as a point-of-space connection, Capillarys 3 TERA TLA can process serum and whole blood at the same time thanks to a specific development on FlexLab™.
With this integration, the number of different analyzers that can be connected on an Inpeco track increases above 50;
"We are happy to release the integration of FlexLab™ with Capillarys 3 Tera TLA, thus stepping ahead towards the Open Automation goal, and adding another specialty to our FlexLab™ track" – says Andrea Mauri, Head of Business Development in Inpeco.

"We are pleased to accompany our customers in their transformation journey in providing them the opportunity to connect our Capillary 3 TERA TLA solution to the Inpeco FlexLab™ automation track system" says Jean-Marc Chermette Chairman & CEO of Sebia.