Sysmex CN-3000/6000 Hemostasis analyzers are now connectable to Inpeco's FlexLab™ Laboratory Automation System
Sysmex CN-3000/6000 Hemostasis analyzers are now connectable to Inpeco's FlexLab™ automation system – for increased productivity and accuracy in clinical labs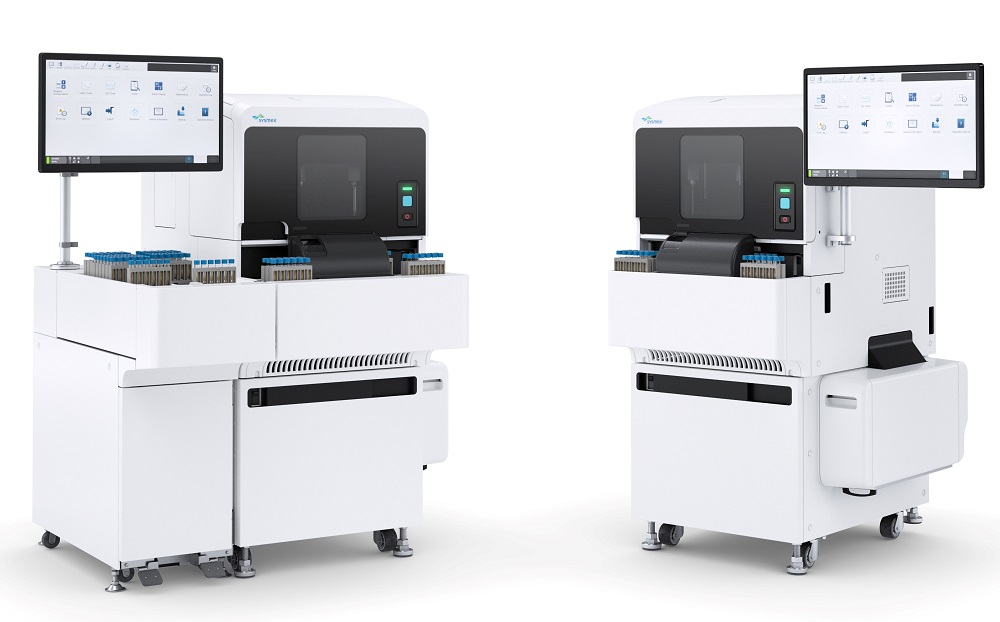 Inpeco, the global leader in open-system laboratory automation, is enlarging its portfolio of over 50 "automation ready" analyzers from 25 IVD manufacturers covering 10 clinical specialties with a new system for hemostasis: the Sysmex CN-3000 and CN-6000 analyzers for Automated Blood Coagulation.
The Sysmex CN-3000 and CN-6000 are state-of-the art hemostasis analyzers designed to respond to increasingly diverse hemostasis needs by offering even higher levels of productivity, reliability, and operability than previous Sysmex products.
Compared to their predecessor analyzer CS-5100, the new CN3000/6000 offer:
a most comprehensive assay menu, from routine to specialty tests
greater precision in measurement error monitoring using a new technology, providing customers with even more reliable testing results
higher usability through the adoption of LED light sources with true longevity of up to five years, reducing work and cost associated to maintenance activities
50% footprint reduction, which optimizes lab space utilization and significantly increases productivity / per square meter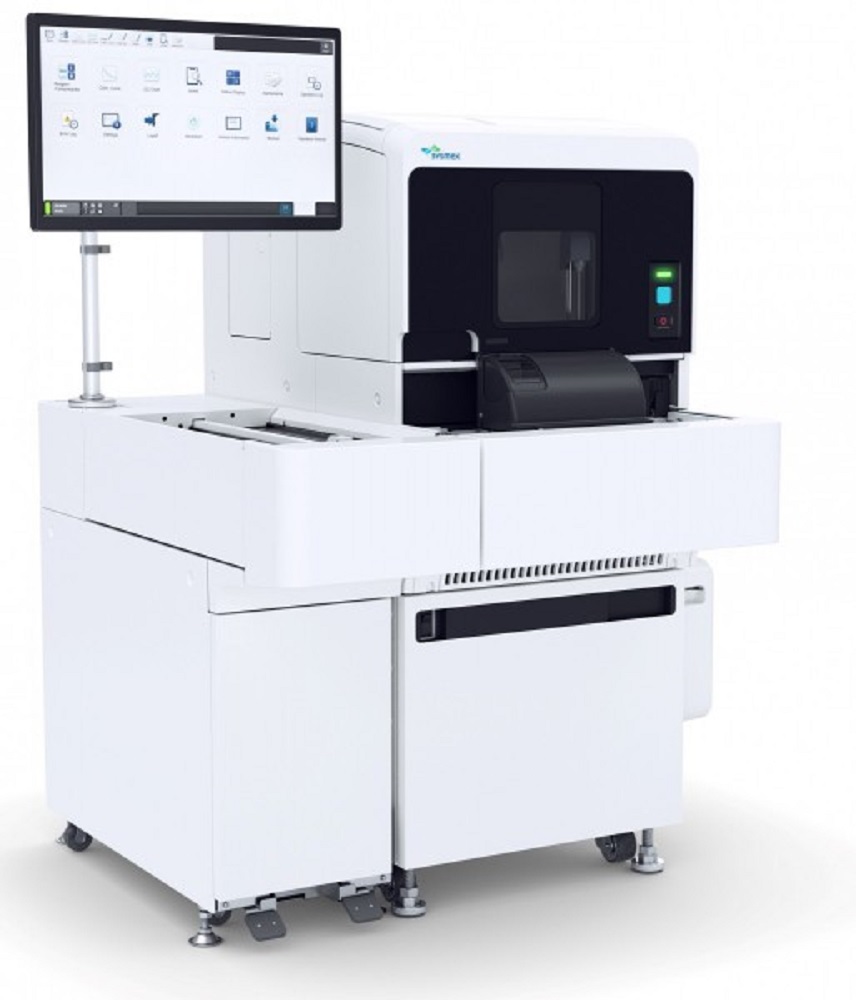 Designed as Point of Space (POS) solutions able to support both manual and automatic loading,
these new analyzer connection interfaces are available for both FlexLab™ Standard and FlexLab™ High Throughput automation systems. From a technical perspective, the new CN3000-6000 connection interfaces are compatible with the CS-5100 analyzer, allowing customers to switch from one analyzer to the other without having to replace their existing connection to the automation system.
By continuously expanding its range of analyzer connections, Inpeco's FlexLab™ automation system allows customers to connect the best of breed analyzers of their choice. Moreover, FlexLab™ is easily scalable by design and grows with customers' needs, making it a future proof investment.
This isn't the first collaboration between Sysmex and Inpeco. Connections for Sysmex haematology and haemostasis analysers have been on the market for quite some time, with the first solution dating back to 2010. And the joint ambition of both companies to bring great solutions to the market continues: a new interface for an innovative Sysmex urinalysis solution is coming soon!
About Inpeco
Inpeco is the global leader in Total Laboratory Automation. The company's game-changing solutions combine open connectivity with full sample traceability to deliver secure test results and increased productivity to clinical laboratories around the world. To date, more than 2000 Inpeco systems have been installed in over 70 countries. The Group is headquartered in Novazzano, Switzerland, and operates a development and manufacturing plant in the Piedmont region, Italy.