The largest-ever automated Clinical Lab installed at Hermes Pardini Group, Brazil
Unparalleled FlexiLab™ clinical automation project, linking nearly 100 different analyzers and 7 clinical specialties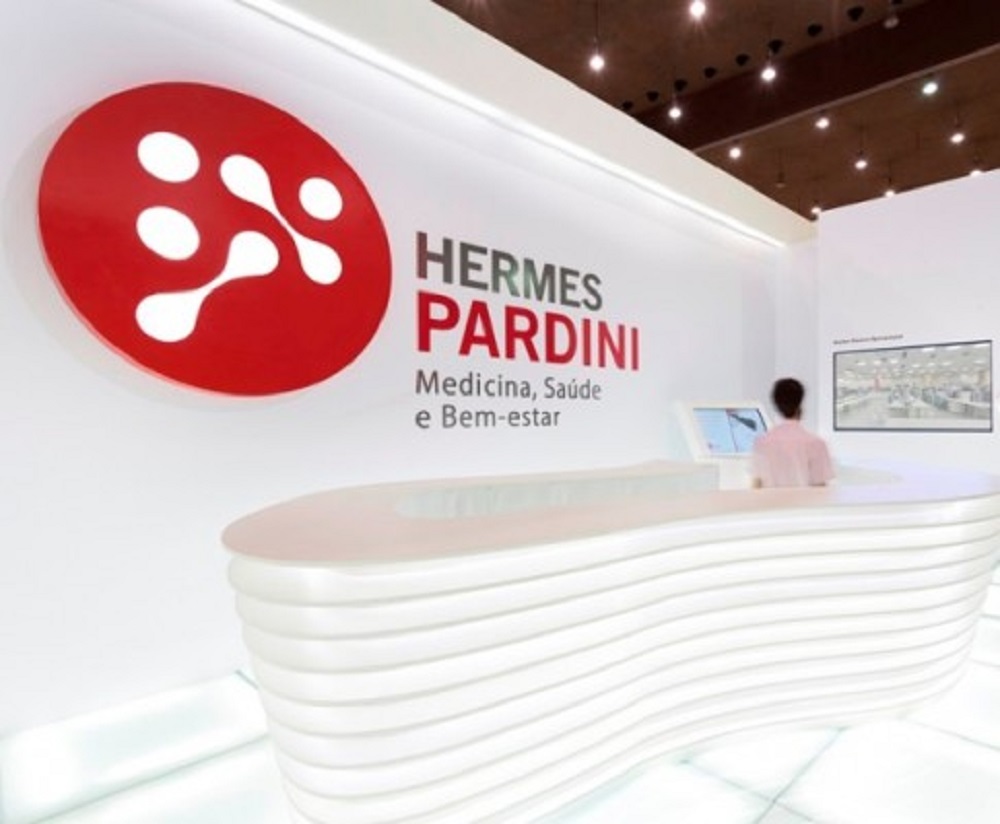 The longest FlexiLab™ automation system ever produced by Inpeco has been designed for a mega volume reference laboratory customer, Hermes Pardini group based in Minas Gerais, Brazil. Siemens Healthineers (Inpeco's strategic automation partner who sold the solution) is implementing the FlexiLab™ system for Hermes Pardini's "Enterprise" project, which will result in the largest laboratory automation platform in the world, linking more than 100 analyzers and 7 clinical specialties.
The Hermes Pardini Group is highly innovative in diagnostics medicine, and will handle 110 million sample tubes every year to address diagnostic testing needs of patients and healthcare providers from all across Brazil. The Enterprise project is expected to be operating at its full capacity in 2019, and will automate the distribution of sample tubes to nearly 100 different analyzers with a total length of 330 meters, which will include more than 70 pre- and post-analytical modules to eliminate the need for error-prone and time-consuming manual interventions within the clinical laboratory. It is to be installed in the Vespasiano site (Belo Horizonte area) in the current laboratory testing area (3,500 square meters of floor space).
"Unlike conventional laboratory set-ups, where sample tubes must be moved manually between different analyzers, our enterprise lab will employ a 'one-touch, one workflow' concept to eliminate the need for manual interventions, ensure sample traceability, and reduce the turnaround time to results" – said Guilherme Collares, Chief Operations Officer of the Hermes Pardini Group.
Inpeco's FlexiLab™ solution for high–throughput proces will contribute to make this concept a reality, and enable providers to receive results faster, thereby enabling better patient care. The project also includes refrigerated storage units, with capacity to hold more than 1.3 million samples, and a newly developed advanced vision system, which is able to detect sample deterioration such as hemolysis, icterus or lipemia.
"We've been in touch with Hermes Pardini since they began evaluating options to replace the automation system they were using – said Andrea Pedrazzini, President of Inpeco – and we are extremely proud and pleased that such a prestigious institution has decided to adopt the largest FlexLab system ever built to fully automate their samples process, from loading to storing and disposing."