Val della Torre, the green heart of production
A tour into the Inpeco manufacturing unit, where efficiency and sustainability standards get together in harmony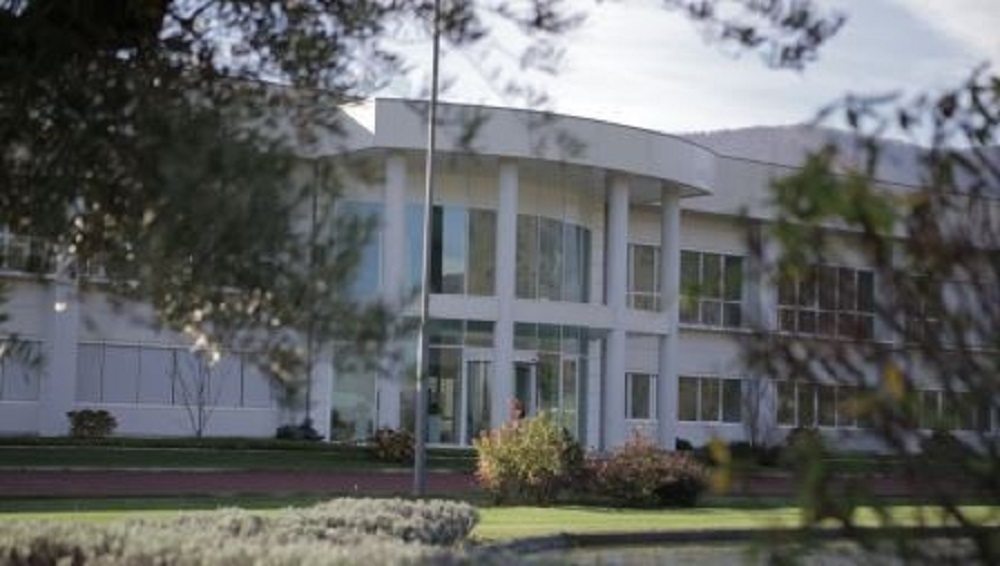 The choice of Inpeco's production site was anything but casual.
Each variable had been studied and researched to ensure quality production and continuous inspiration for ingenious and winning solutions. In 2011 we moved here, to Val della Torre, a handful of kilometers into the Susa Valley. Our new manufacturing unit extends over 27,000 sqm and accommodates over 400 people every day.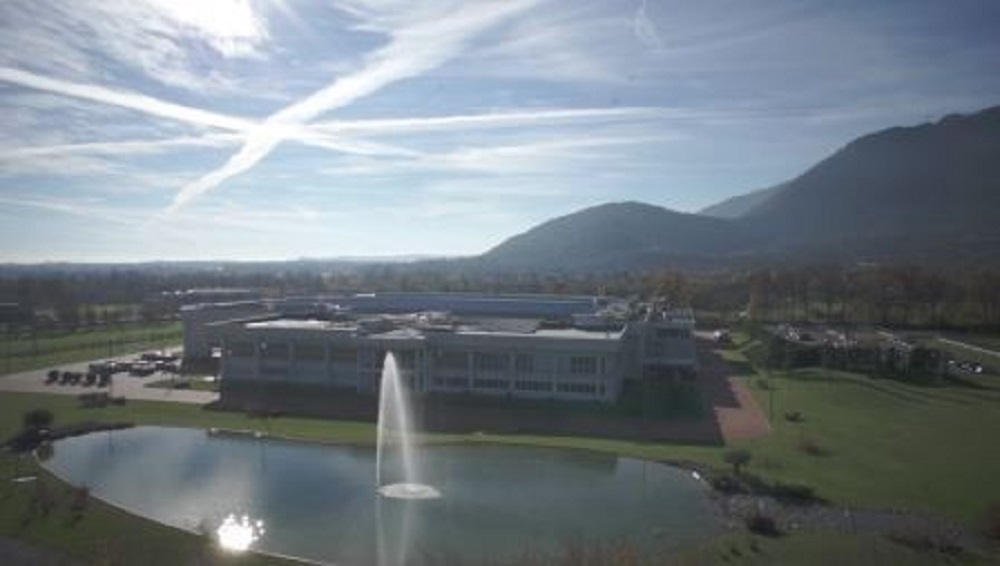 It is here that we create our systems to automate all pre-analytical, analytical and post-analytical laboratory processes. It is from here that these systems achieve and improve the functionality, processes, and productivity of laboratories around the world.
The Val della Torre plant was built according to the most modern criteria of environmental sustainability. A green center surrounded by the Alps, equipped with advanced automation solutions, in particular, solar protection and automated lighting systems with sensors.
The site is powered also by its solar photovoltaic system capable of generating approximately 400 kW of peak power. In 2018 this sustainable choice enabled Inpeco to avoid the release of over 37 tons of carbon dioxide into the atmosphere. A conscious choice aimed at limiting the impact of the greenhouse effect on the planet and contributing to the quality of the air in the valley, with a view to mutual cooperation and trust with the community and local institutions.
A deep respect for the environment combined with a strong will to improve the quality of life of our employees and their safety at work is a true highlight of the factory. Our managers take great care with all aspects of health and prevention procedures. The result? Over the past two years, the number of "near accidents and injuries" has been zero.
Entering the plant means diving into the atmosphere, values, and traditions of Inpeco.
Behind the windows lies a long story, tough but also full of satisfaction. Tracking, test tubes, centrifuges, plates, belts, needles, samples. Mechanisms synchronized to perfection from years of experience to create automation systems for any customer anywhere in the world.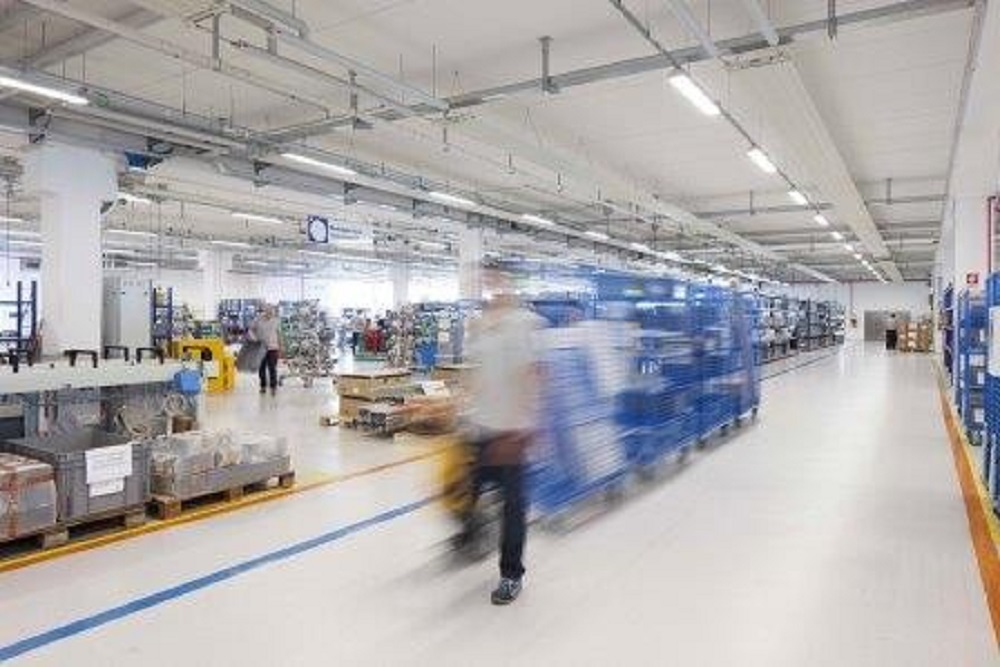 The site expanded with the construction of a new building in 2013: the warehouse division, fully automated, for the storage of raw materials and components. Production and prototyping, separate but intercommunicating, are connected by common software and extreme digitization to eliminate possible errors while always having up-to-date information. Robotic trucks carry components along the production line.
"We have no paper. Paper gets old, gets lost, crinkles. All technical documentation and drawings are distributed electronically up to each individual assembly bench. Even in this way, we interpret the Inpeco philosophy of Total Automation" – says Andrea Mauri, Business Development Director.
Great focus is put on logistics. Finished products leave the plant in less than 24 hours after being packaged for shipment and delivery, with careful and accurate attention paid to atmospheric conditions in every corner of the world.
The care of common spaces is essential to fuel our corporate culture, which puts science at its center and demands passion, precision and continuous training of all people involved in our projects.
Clean surfaces, large windows, natural light, simple and functional offices, and state-of-the-art technologies were some of the choices made in the architectural design, to create the perfect context for our team's dedication.
This is how Inpeco's story moves forward, every day, from this small village. Moving towards new challenges facing the global market. Leveraging our state-of-the-art systems. Fully aware of our strength.