EXPLORE MORE

Automation Software Suite, the lab manager's key to process optimization.
Automating healthcare processes is an effective means to achieve higher-quality, lower-cost care. Robust software is the backbone of impeccable workflow control and successful outcomes. Here is where Inpeco's Automation Software suite changes the game.
Every day, lab managers are in pursuit of best-in-class performance and process optimization. This can be achieved with decisions based on relevant data and reliable KPIs provided by the data analytics layer, the natural complement of the Automation Software suite.
Inpeco's Automation Software suite is delivered as a multi-layered application. The lower layer takes care of the carrier routing. The middle layer assures total sample traceability, as it associates patient data and orders coming from the Laboratory Information System (LIS) with analyzer test results. This proven architecture allows the user to:
Fully control the entire automation process, from the collection point to result delivery
Be connected to the lab's existing laboratory applications and communicate with different analyzer types from all major diagnostics manufacturers, with the LIS (Laboratory Information System), and with the Automation Systems of single or multiple locations
Provide tracking information about sample tubes, and have full control of the automation track and module line-up, thanks to the Integrated User Interface (IUI)
Look up patient and QC results by using a wide variety of available filters
Allow configurating for lab's to define validation criteria and apply them systematically.
Inpeco's Data Analytics layer provides a full history of every sample tube (who, when, and what) by tracing every single event in the process. It displays relevant information and highlights actionable insights – for an overarching control of the Total Testing Process, including all the steps during collection – transportation and inside the Lab.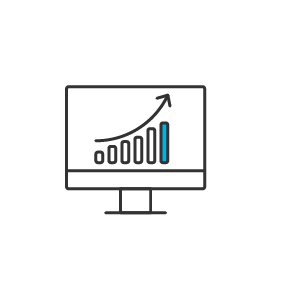 Optimized laboratory processes and improved productivity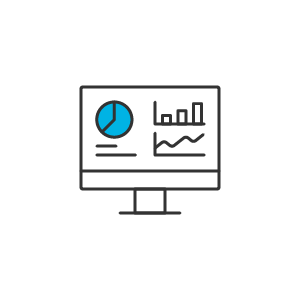 Display an effective set of dashboards extracting meaningful KPIs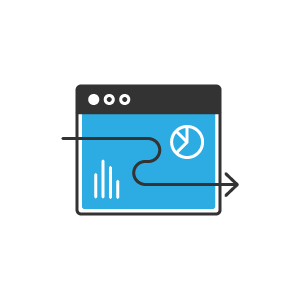 At-a-glance monitoring of Turn Around Time (TAT)
Inpeco's Automation Software manages data and ensure sample traceability across the Total Testing Process, covering all phases "before the lab" and "inside the lab".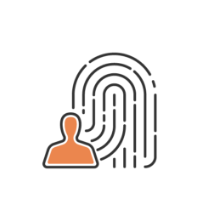 .1
Patient Identification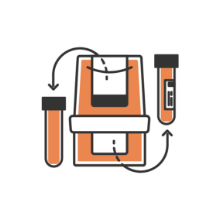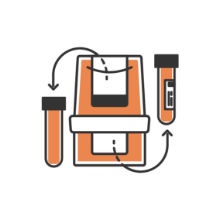 .2
Sample Preparation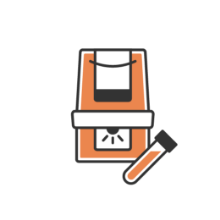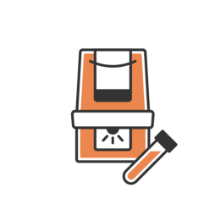 .3
Sample Validation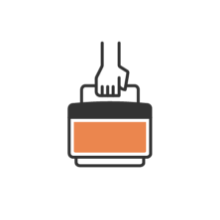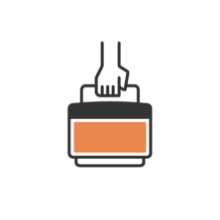 .4
Sample Transportation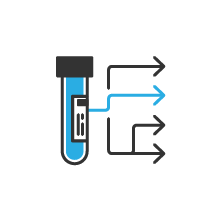 .5
Check-In & Sorting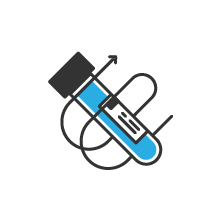 .6
Pre-Analytical Tasks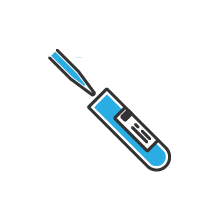 .7
Sample Analysis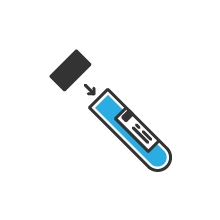 .8
Post-Analytical Tasks
Our product experts are here for you!
"*" indicates required fields