Inpeco delivers its 2000th automation system to India
For over twenty years, Inpeco's Total Laboratory Automation solutions bring open connectivity, increased productivity, and secure test results to clinical laboratories around the world.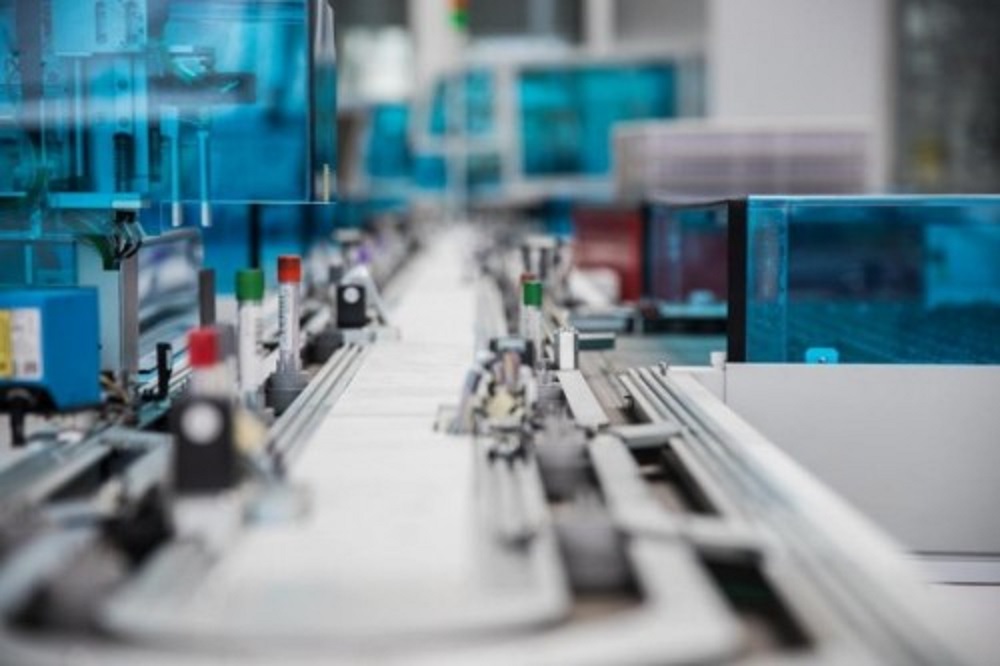 Inpeco, the pioneer and global leader in Total Laboratory Automation (TLA) solutions, is proud to celebrate the production of its 2000th automation system. This is a major milestone for the company that started building automation systems 25 years ago and now powers them in over 70 countries worldwide, adding traceability and security to the Total Testing Process.
The 2000th-anniversary unit was produced at Inpeco' s Italian manufacturing plant, a modern Industry 4.0 factory featuring digital applications and robotic assistants within the production line. Packed in 66 crates, it traveled 7500 km eastwards to its final destination, the renowned Dr. Lal Pathlabs Ltd. (LPL-LALPATHLAB: NSE), India's largest national reference laboratory which has made "Quality, Service, and Innovation a way of life". The group serves more than 10'000 medical establishments throughout the country, is equipped with state-of-the-art technologies, and has obtained the CAP (College of American Pathologists) accreditation.
Delivering the anniversary unit to this prestigious client is a reason to celebrate: "The fact that our 2000th unit is delivered to this advanced Indian client has a special meaning for Inpeco; we are proud that our game-changing solution will support India's journey towards making premium quality healthcare accessible to larger parts of its population", says Davide Pedrazzini, President of Inpeco.
The 2000th unit is part of an Aptio® Automation branded system sold through Siemens Healthineers, Inpeco's Business Partner, that won the deal by proposing a unique solution that consolidates multispecialty analyzers and includes a comprehensive selection of pre- and post-analytical modules to support one-touch Chemistry, Immunoassay, Infectious Serology, and Urine Chemistry testing. The system will cover a capacity of over 18.000 tubes per day;
"We look forward to this Total Laboratory Automation (TLA) solution, to help us further enhance our Quality, Customer service and building capacity for accelerated growth", says Dr. Om Manchanda, CEO of LPL.