Inpeco joins openEHR as Industry Partner
This partnership will allow Inpeco to contribute to the quality of information technology in the service of medicine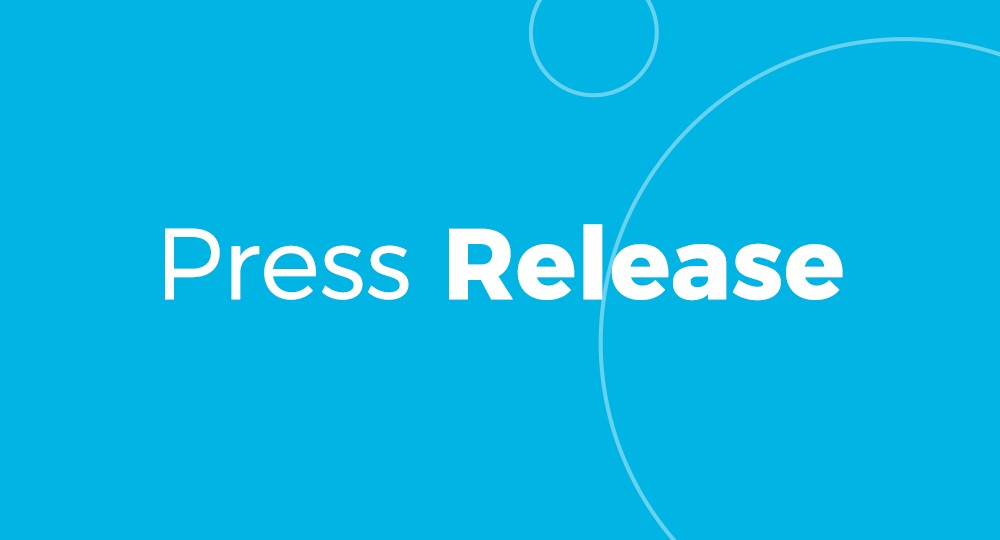 Inpeco has joined openEHR, the international non-profit organization that is working on the development of open, interoperable, and computable patient-centric health information systems.
Inpeco's interest in standards and interoperability solutions stems from its 25 years' expertise in providing verified data to clinical labs through cutting-edge automation and traceability solutions. When Inpeco's ProTubeTM suite (for an error-free process at collection point) and FlexLabTM system (for an open Total Laboratory Automation) are combined, they certify that the Total Testing Process is safely controlled and data provenance is documented.
With these traceability solutions, Inpeco is most closely involved in enhancing the contribution of clinical laboratories to value-based medicine. The wealth of trustworthy clinical lab data (seldom utilized beyond the current episode of care) has the potential to fuel precision medicine and pharmacology research, provided they are recorded and shared in open, interoperable and standardized formats.
"We believe the future of healthcare to be more patient-centric and see value in making verified patient treatment data accessible for all stakeholders along the patient-care pathway. openEHR is a powerful enabler of this promising advancement in healthcare and this is the reason why we support the project" – says Davide Pedrazzini, President of Inpeco.