Trinity Biotech Premier now available on FlexLab
Inpeco announce the availability of the Trinity Biotech Premier Hb9210™ HbA1c Analyzer to FlexLab™ connectivity, widening the range of analyzers that could be part of a Total Lab Automation solution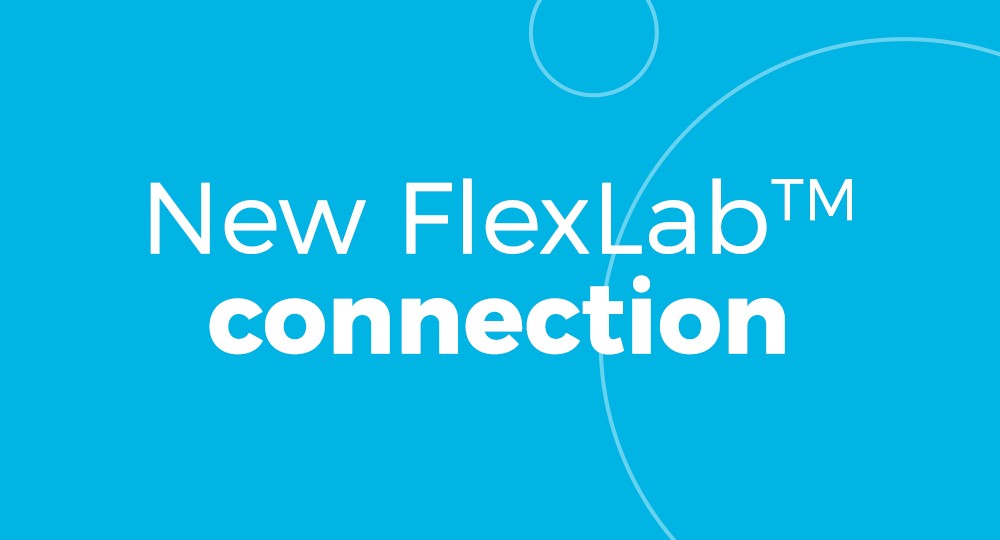 Inpeco is pleased to announce the availability of the Trinity Biotech Premier Hb9210™ HbA1c Analyzer to FlexLab™ connectivity, widening the range of analyzers that could be part of a Total Lab Automation solution.
This new FlexLab® connection has been designed as a point in space device, able to automatically feed the analyzer with tubes through a dedicated spur. The tubes, in this way, never leave the automation but are directly presented at the analyzer sampling point, optimizing Turn Around Time, ensuring full traceability and improving the overall efficiency.Furthermore the connection allows the front loading of special tubes such as QC tubes, calibration tubes and STAT tubes.
The Premier Hb9210™ uses high performance liquid chromatography to deliver measurement of haemoglobin in patients with diabetes. The integration of the Analyzer with the FlexLab® reinforces, once again, Inpeco commitment to expand Total Lab Automation to a wide range of specialties, so minimizing the pre-analytical tasks like sorting, so improving lab efficiency.